Partner Spotlight - Oracle Hospitality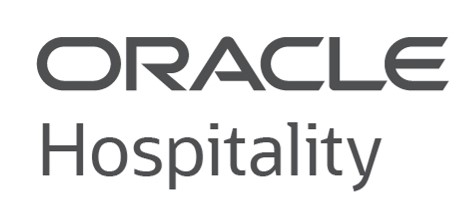 With Oracle Hospitality, your business can enable the mobile, on-demand, and contactless services you need to deliver a personalized guest experience that wins loyalty. Oracle's leading the way in hospitality technology, with an array of cloud-based software and hardware focusing on property management, point of sale, sales and event management, reporting and analytics, and much more.
Independent Hotels Technology Research 2022
In a rapidly changing marketplace, independent hotel technology solutions can play a vital role in helping hoteliers recapture revenue and elevate guest experiences. Central to that effort is upgrading to an agile property management system (PMS). This guide shares the insights and objectives of independent hoteliers to help you make the best PMS selection for your business. Download it to discover:
The most important focus areas for IT investment

The operational and financial benefits of a cloud PMS

Technology's impact on employee recruitment and retention
Learn More
Back to Hospitality Report
It is what hoteliers want – and need – right now.  Answers to pressing questions of a post-pandemic marketplace such as:
What should we be doing to better compete again short-term rentals?

Is my competition increasingly using cloud technology for 24/7 access to data?

How can we increase non-room revenue?

How do we operate more efficiently amid a growing labor shortage?
Learn More
Integration Partners
Access partners, services, and flexible integrations that can help you adapt to ever-changing business needs and new customer trends.
Learn More
2021 Hospitality Benchmark Report
Mobile and Contactless Maturity Analysis
Mobile and touchless options are now a given for hoteliers. Guests expect them and staff need them to work efficiently. Embracing such innovations brings benefits to every step of the guest journey, improving operations and elevating service to new heights. Oracle Hospitality partners with research firm Capstone Insights to deliver a comprehensive report on the path forward for hospitality.
66% of respondents said they effectively promote their mobile applications and rely on it for conveying guest communications and handling requests in real time anywhere on property.
Learn More
Recovery Resources
Learn how to navigate the challenges ahead and seize the opportunities that change inevitably will bring. Our Hospitality Resource Center delivers the assets and resources businesses need during the on-going COVID-19 pandemic.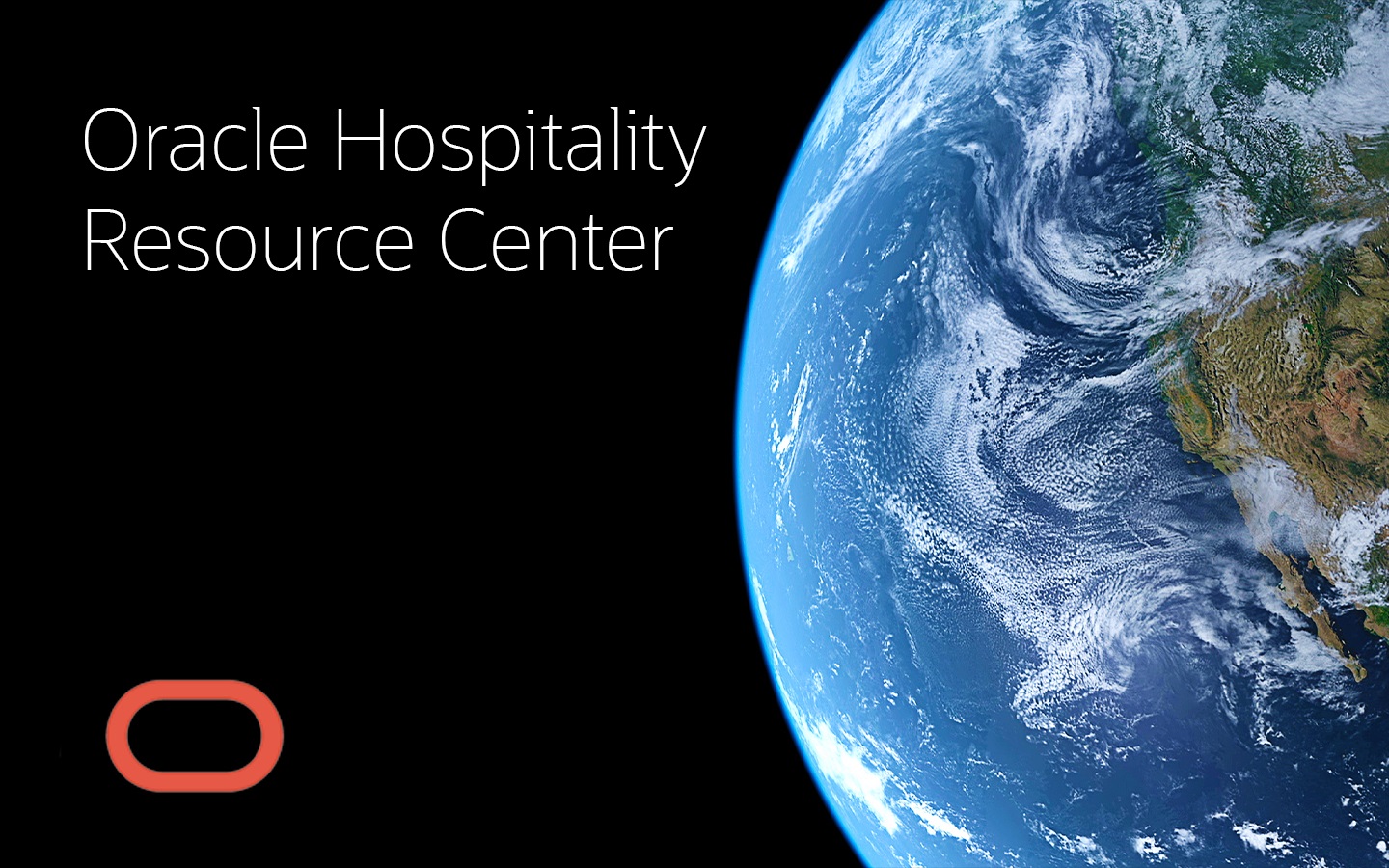 Back in the Driver's Seat: Employees Use Tech to Regain Control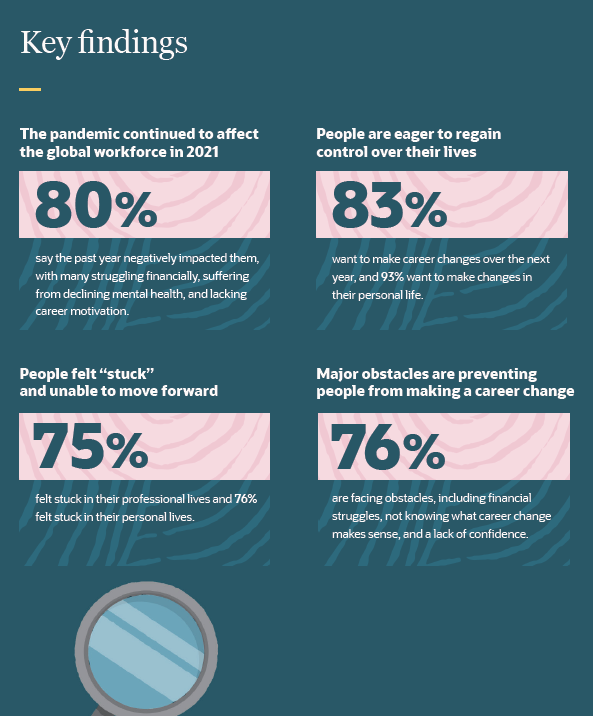 Over the past three years, we've explored the evolving relationship between people and technology at work—how it impacts our trust, our relationships, and our mental health. But what about how technology impacts our future? Our success? And how will technology help us navigate this evolving world of work that has recently been turned upside down?
The global pandemic changed everything: where we work, how we work, why we work, and who we work with. Organizations and employees were forced to adapt to situations beyond their control, finding strategies to stay afloat, retain jobs, and keep the loneliness of social distancing at bay.
Hotel and Casino F&B in the New Next
Technology plays an important role in transforming F&B operations to run successfully and safely in this "new next."
Partner with Oracle Hospitality to leverage POS software and hardware as wells as our ecosystem of integration partners to reimagine your hotel/casino F&B operations and deliver a better, safer guest experience.
In this Webcast you will learn:
How contact can be reduced by leveraging technology available today whilst maintaining customer service levels

Explore options with technology and applications which provide alternate ways to serve your customers and manage orders & payments
Create a Touchless Hotel Guest Experience
Part of the Navigating Hospitality's "New Next" Webcast Series
Leveraging the OPERA Property Management suite and our integration partners, you can deliver a better, safer, touchless guest experience.
Gain insights on technology's role in limiting risk and building confidence for both guests and staff

Learn how to reduce unnecessary contact throughout the guest's journey

Discover how Oracle Hospitality's product suite and our partners can help reimagine your hotel/casino operations
A Technology Guide for a Touchless Guest Journey
Discover our touchless operational guide with 6 touch points to help you empower guests while still providing unique service.
Learn More
OPERA Cloud Property Management
Oracle Hospitality OPERA Cloud Property Management is a cloud-based, mobile-enabled platform for next-generation hotel property management. OPERA Cloud offers an intuitive user interface, comprehensive functionality for all areas of hotel management, secure data storage, and hundreds of key partner interfaces to meet the needs of hotels of all types and sizes.
View our demo here.