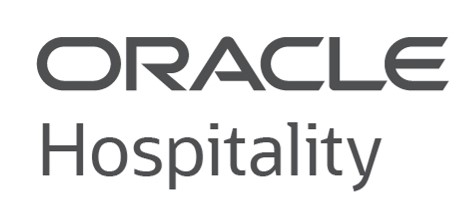 With Oracle Hospitality, your business can enable the mobile, on-demand, and contactless services you need to deliver a personalized guest experience that wins loyalty. Oracle's leading the way in hospitality technology, with an array of cloud-based software and hardware focusing on property management, point of sale, sales and event management, reporting and analytics, and much more.
Hotel and Casino F&B in the New Next
Technology plays an important role in transforming F&B operations to run successfully and safely in this "new next."
Partner with Oracle Hospitality to leverage POS software and hardware as wells as our ecosystem of integration partners to reimagine your hotel/casino F&B operations and deliver a better, safer guest experience.
In this Webcast you will learn:
How contact can be reduced by leveraging technology available today whilst maintaining customer service levels
Explore options with technology and applications which provide alternate ways to serve your customers and manage orders & payments
Create a Touchless Hotel Guest Experience
Part of the Navigating Hospitality's "New Next" Webcast Series
Leveraging the OPERA Property Management suite and our integration partners, you can deliver a better, safer, touchless guest experience.
Gain insights on technology's role in limiting risk and building confidence for both guests and staff
Learn how to reduce unnecessary contact throughout the guest's journey
Discover how Oracle Hospitality's product suite and our partners can help reimagine your hotel/casino operations
A Technology Guide for a Touchless Guest Journey
Discover our touchless operational guide with 6 touch points to help you empower guests while still providing unique service.
Learn More
OPERA Cloud Property Management
Oracle Hospitality OPERA Cloud Property Management is a cloud-based, mobile-enabled platform for next-generation hotel property management. OPERA Cloud offers an intuitive user interface, comprehensive functionality for all areas of hotel management, secure data storage, and hundreds of key partner interfaces to meet the needs of hotels of all types and sizes.
View our demo here.
OPERA Cloud Sales and Event Management
Oracle Hospitality OPERA Cloud Sales and Event Management (OSEM) is an extensive sales and catering management application that is part of the Oracle Hospitality OPERA Cloud Suite, providing streamlined operations and maximized revenue for meeting space and guest rooms. With the advantages of the cloud, you can take OSEM mobile for offsite customer visits or roam the property with customers during site inspections, check availability of inventory, and make changes to the customer's bookings while on the go.
View our demo here.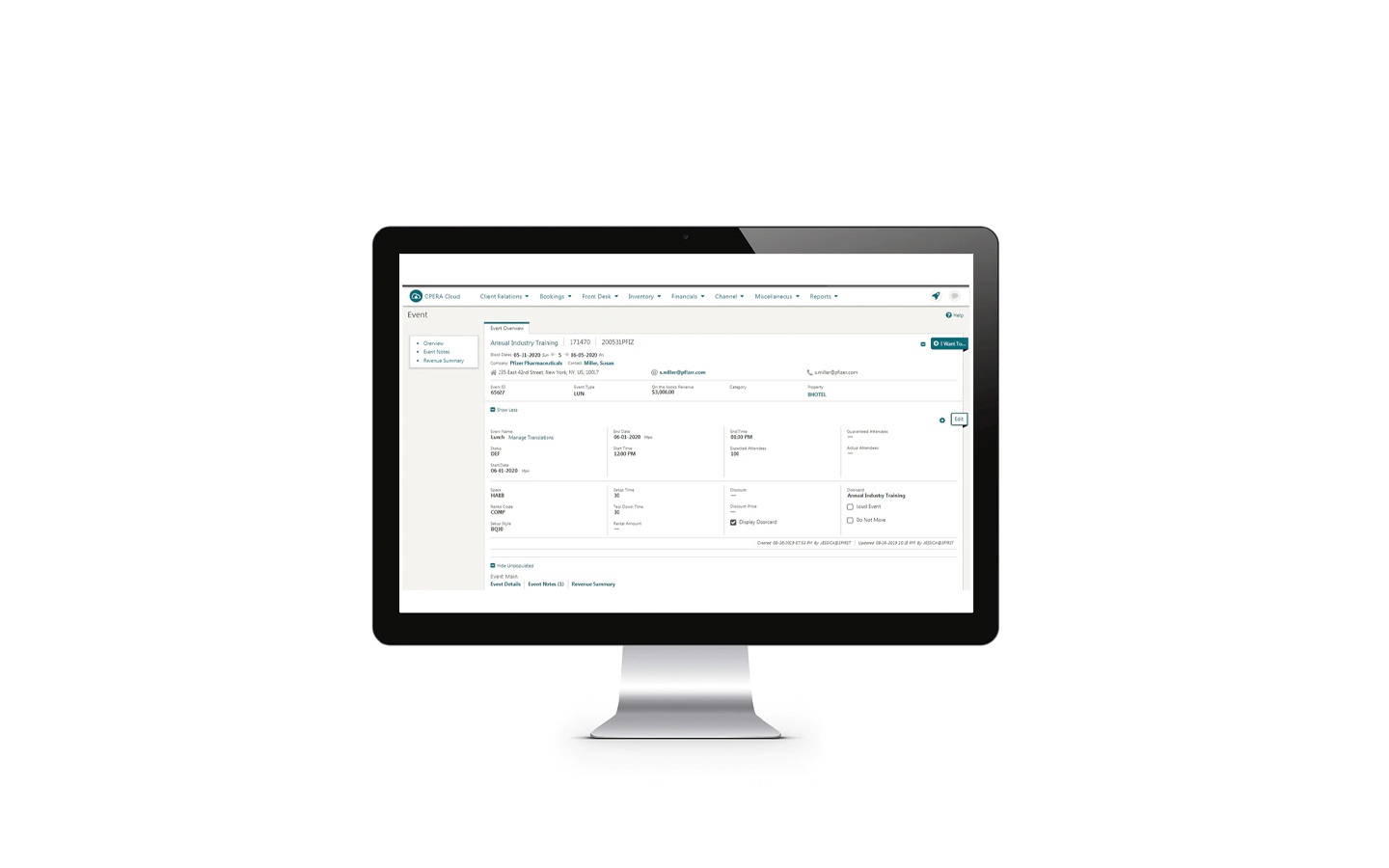 Oracle MICROS Simphony POS
The premier POS system for restaurants, bars, cafes, and pantries delivers complete enterprise and back-office functionality on fixed and mobile devices, supporting operations of all types and sizes—from global hotel chains to independent hotels, casinos, and resorts.
View our demo here.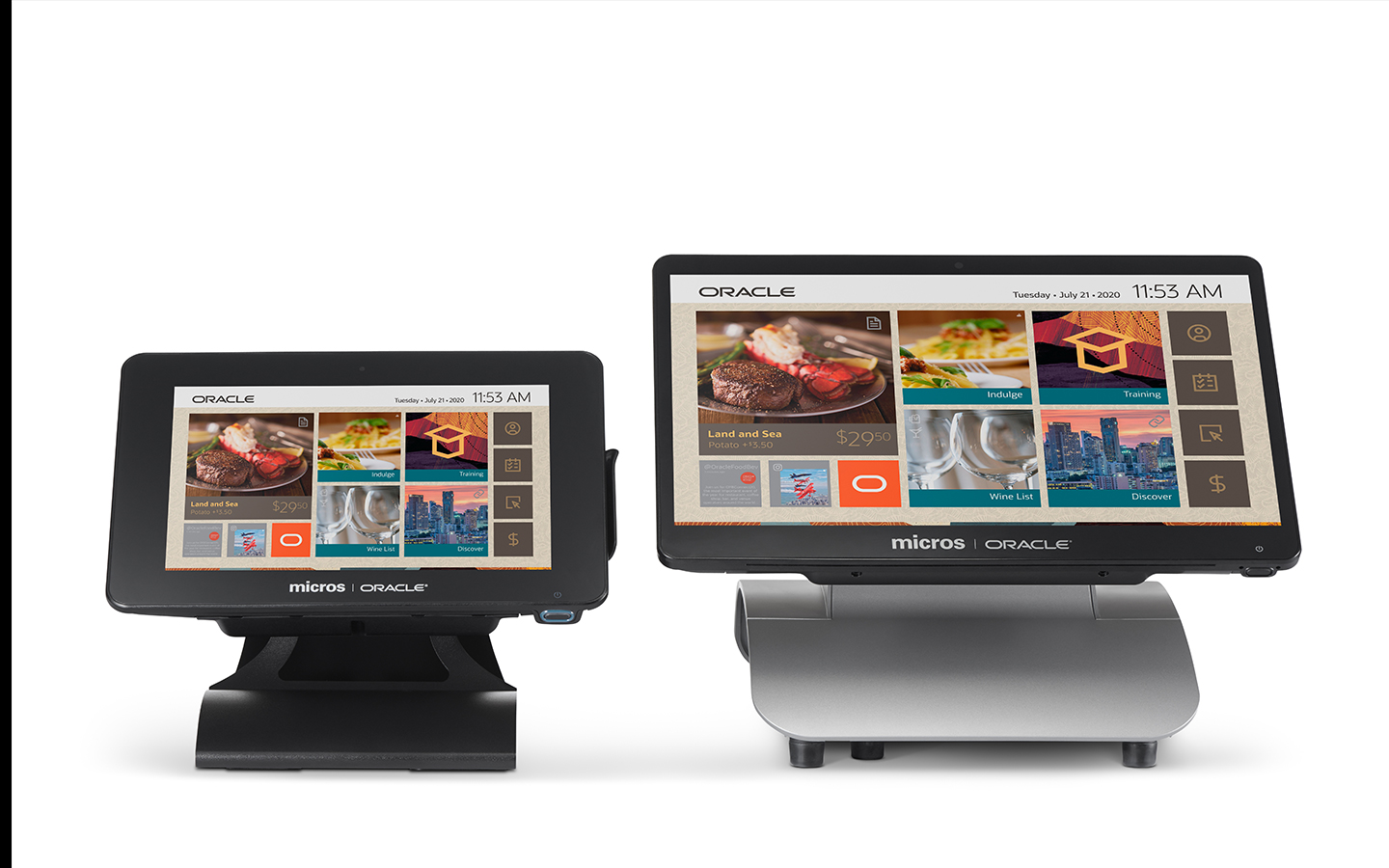 What can AHLA do for you?
Learn more about partnership opportunities.
Contact Today!