"AHLA provides us a great platform to show our capabilities. Our team is supporting the events to an incredibly influential audience of every aspect of the hospitality industry in the same room and they can see the capabilities that our team brings, which is phenomenal and we can show our support for the industry."
- Mike McIlwain, President & CEO, PSAV


Connecting and Inspiring People - Bringing Your Events to Life

PSAV offers a wide array of planning, design and technology solutions to create awe-inspiring event experiences of any size, anywhere you are – or want to be. With world-class service, you'll have the peace of mind that PSAV is personally invested in making your event a success.
Learn more
Designing the Event Space of the Future
This 30-minute webinar, presented by PSAV, explores event experience trends that drive design considerations and what you can do to maximize the revenue potential of the meeting space. 

Speakers: Hali Cooper, CMP, Vice President of Business Development, Ownership & Management Hotel Groups, PSAV and Matt Harvey,Vice President of Internet Services, PSAV
View Webinar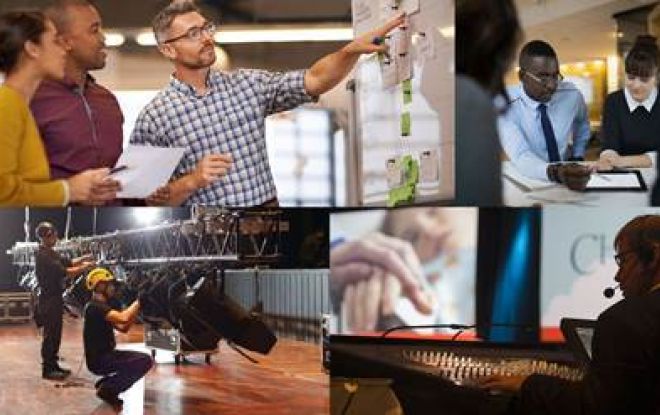 What can AHLA do for you?
Learn more about partnership opportunities. Contact partners@ahla.com today!