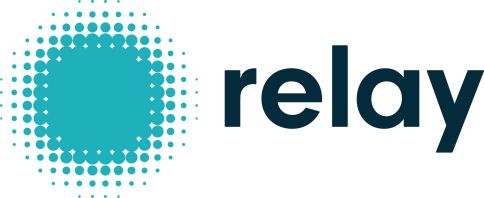 Relay is establishing a benchmark for the next technological revolution that focuses on innovative, durable, and highly adaptive voice-first technology for the hospitality industry and beyond. Our vision is to empower teams of any size with technology that allows them to safely and quickly connect to the people and information they need to get their jobs done more efficiently.
Follow us on Twitter, Facebook, LinkedIn, or Instagram
Quite Simply, the best panic button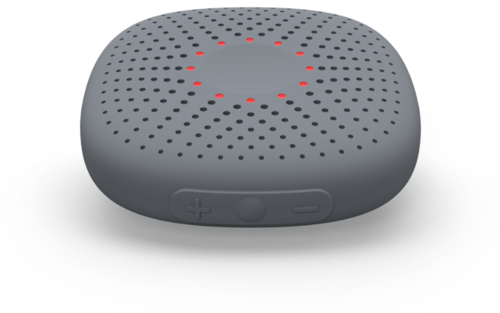 Talk and protect with two lifesaving tools in one device
We don't just solve your panic button needs, we give you team-wide communication in the same device. You won't find that in another panic button solution.
Install everything yourself – quickly and easily
You won't find an easier solution to install. No drilling, no wires and no hassle. Peel a sticker, click a few buttons and you're up and running.
Save more, get more
Stop overpaying for outdated solutions that come with extra costs and installation fees. Our solution is not only easier to setup and manage, it translates into the best rates available.
Brand compliant
Room-level accuracy satisfies all brand mandated and legislative requirements. And your solution will update over-the-air if anything changes.
Future-proof
From the smallest business to the largest stadium, our system can adapt to your space. Over-the-air updates bring new features and improvements, so your system just keeps getting better.
What can AHLA do for you?
Learn more about partnership opportunities.
Contact Today!