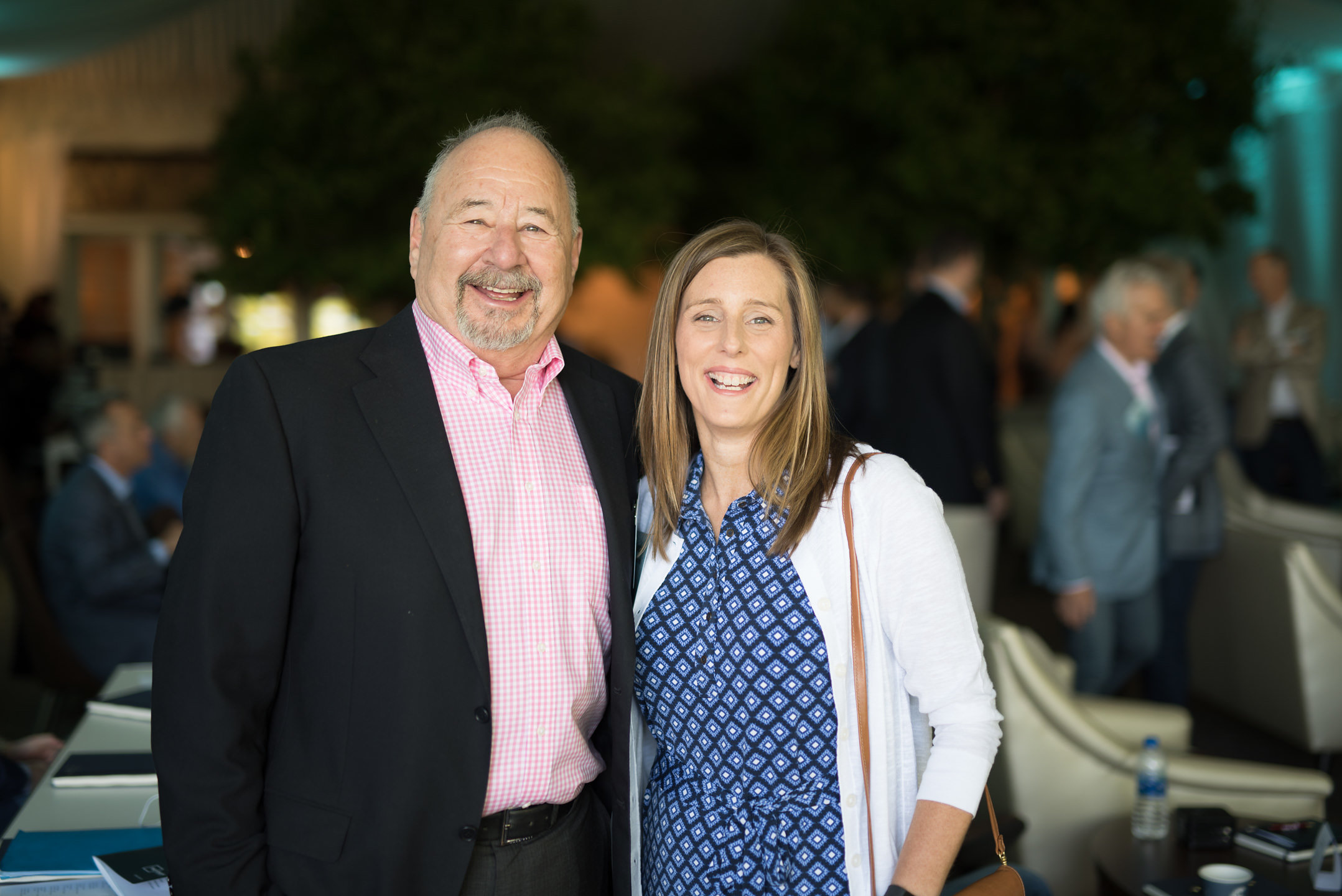 Amanda Hite, President & CEO, STR and
Tom Corcoran, President & CEO, TCOR Hotel Partners, LLC
"As a company that centers our benchmarking and analytics around the lodging industry, partnering with AHLA connects us directly with key industry influencers which helps us grow our business. Our partnership is mutually beneficial – STR is elevated as a hospitality leader and supports AHLA to continue its focus on promoting and advocating for the industry."
- Amanda Hite, President & CEO, STR
Teladoc 
Teladoc is offering unlimited, no-copay physical and behavioral health virtual appointments via their app and website to National Restaurant Association members for $7 per employee, per month. AHLA members can scan the below QR code to reach the setup page, or sign up below.
Sign Up Here
Active Minds
Access a free resources hub for help during the COVID-19 pandemic, including stress management, community building from a distance, and tips for remote workers.
Access here
PatientsLikeMe
The world's largest personalized health network helps people find new treatments, connect with others and take action to improve their outcomes. 
Access a community for anyone concerned about symptoms and/or diagnosed with COVID-19, as well as anyone suffering from anxiety and depression, to come together and discuss coping mechanisms and support each other.
Learn More
More Mental Health Resources
Crisis Text Line - In crisis? Text for immediate help anytime from anywhere. 
Connect with a Crisis Coordinator within 25 seconds on average. Communicate until you feel safe. Text HELLO to 741741.
---
Sanvello – #1 rated app for stress, anxiety and depression. 
Go to the App Store to access premium features for free during the COVID-19 crisis. Includes guided meditation, learning modules, community discussion and daily tips.
---
Substance Use Disorder Helpline In crisis? Call for immediate help anytime from anywhere. 
A person and/or a family member may talk with a licensed recovery advocate about their concerns and needs, get a referral to a professional who can develop a personalized treatment plan and access family support resources. Call 1-855-780-5955, or visit liveandworkwell.com/recovery.
---
Ben's Friends

–

Hospitality-focused substance abuse support network.
Join a safe environment with others who understand the unique challenges experienced by people on the front lines in restaurants, hotels, and other hospitality industries.
Learn more about Ben's Friends
What can AHLA do for you?
Learn more about partnership opportunities. Contact partners@ahla.com today!