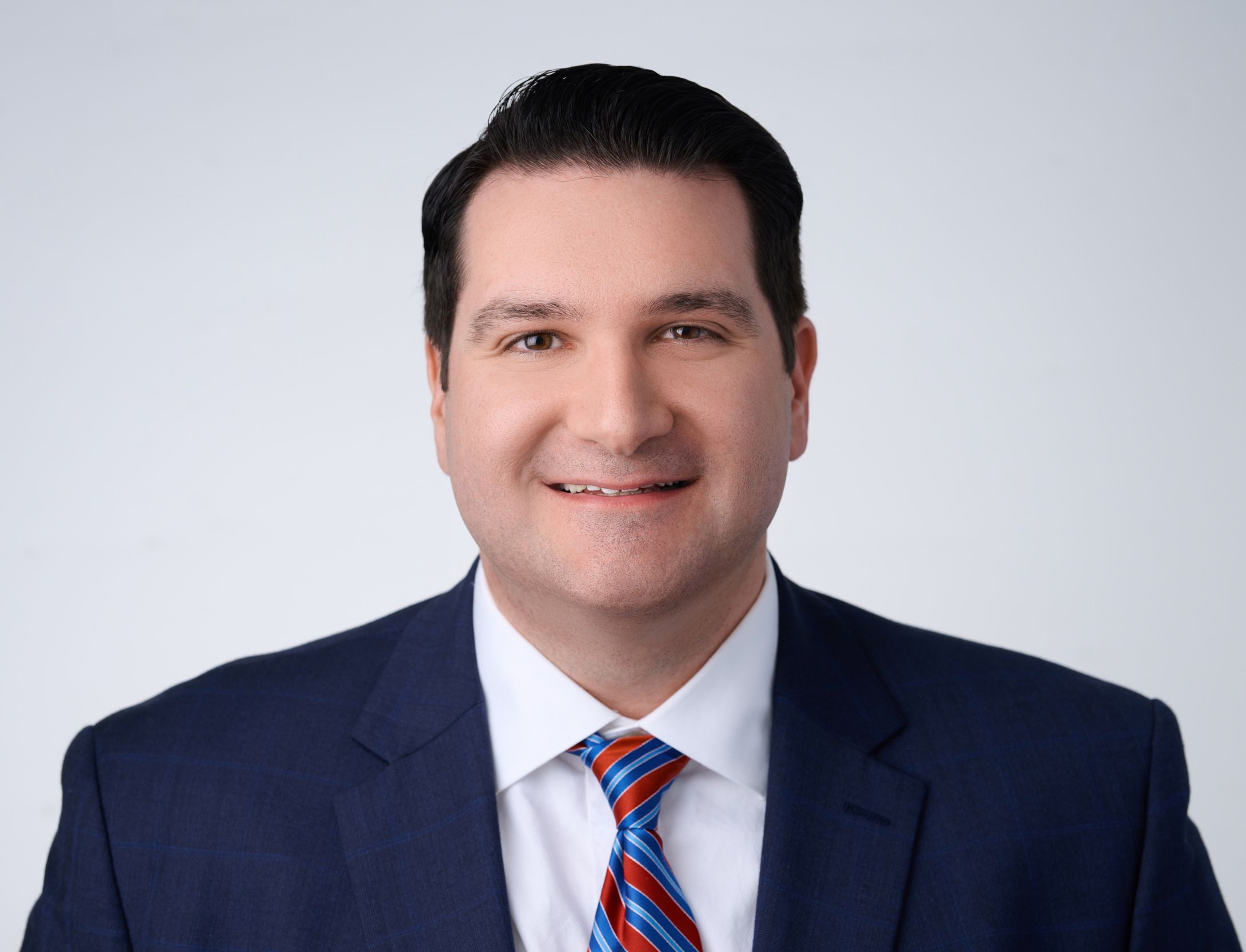 Ted Fioraliso
Vice President, Content and Strategy
Ted Fioraliso joined AHLA in March 2023 as Vice President, Content and Strategy. He is building the Marketing & Communications Department's first content team focused on social media, audio/video, newsletters, and more.
Most recently, Ted served for seven years as Senior Reporter/Executive Producer at the Gray Television Washington News Bureau where he managed a team of political reporters. He covered the 2008, 2012, 2016, 2018, and 2020 elections. He also interviewed Vice President Kamala Harris and dozens of cabinet secretaries in the Obama, Trump, and Biden administrations.
Ted originally came to Washington in 2012 as a political reporter for Lilly Broadcasting. He has also worked at Fox News Channel in New York City, WHEC-TV in Rochester, N.Y., and WENY-TV in Elmira, N.Y.
Ted is a native of Long Island, N.Y. and is a proud Eagle Scout. He graduated from Chaminade High School and Boston University's College of Communication with a B.S. in Journalism.