Creating Opportunities, Supporting Communities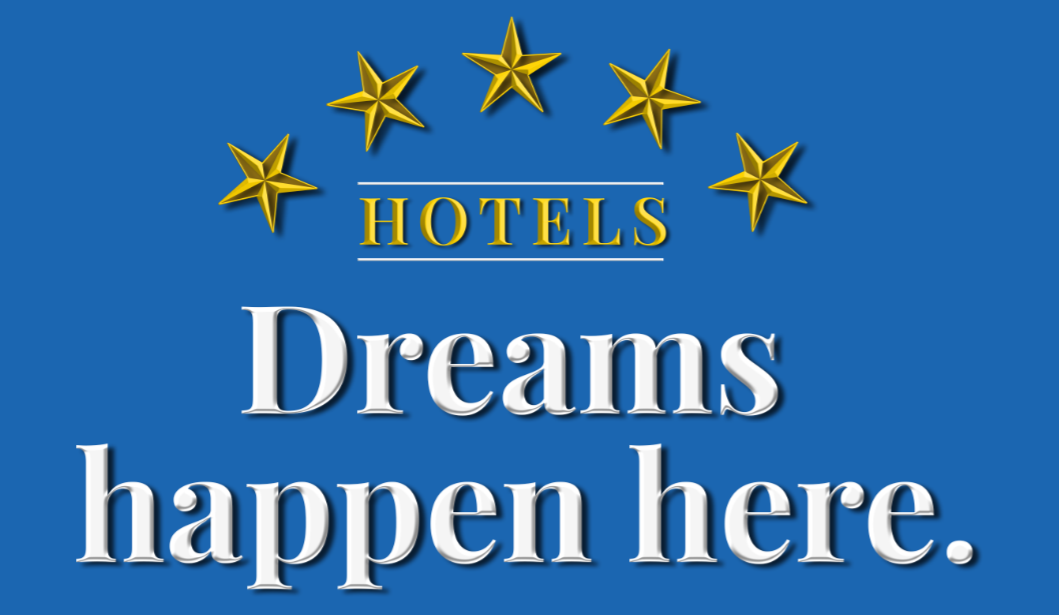 Dreams Happens Here is a national awareness campaign to showcase the career advancement opportunities, community commitment, and economic importance of hotel and lodging businesses to every city and state across America.
The hotel industry is in the business of people, serving our guests and providing lifelong careers for our employees. Not only do hotels create memorable experiences to make their guests' dreams come true, but hotels have the unique ability to provide employees with opportunities to achieve the American Dream.
Learn How Some Hotels Are Serving Their Communities!
Oxford Economics Study
View this new, comprehensive analysis of the hotel and lodging industry, which was conducted by Oxford Economics and is based primarily on data from federal agencies and from leading providers of travel and hotel industry data, STR and Longwoods International. This represents the most thorough economic impact analysis of the hotel and lodging industry to date.
Access the Report Here