Last week, AHLA launched Dreams Happen Here, a national campaign focused on the value the hotel industry brings to every community across the country. The campaign, grounded in the most thorough economic impact analysis of the industry to date, showcases the depth and breadth of the industry, as we support 8 million jobs across the country and contribute nearly $600 billion annually to the U.S. economy. Emphasizing our commitment to job creation, career advancement, economic growth and community development, AHLA unveiled several hospitality events, launched a paid campaign and distributed promotional materials across our nation's capital to highlight the industry's success story, including serving more than 1,500 cookies and coffee from an AHLA-branded food truck to Members of Congress and Congressional staff, and holding more than two dozen meetings with key congressional leaders and Administration officials. Click here to read AHLA's press release and learn more about the launch of Dreams Happen Here. 
While hotels create memorable experiences to make their guests' dreams come true, hotels also create vast opportunities for hotel employees to achieve their dreams through fast-track promotions, on-the-job training and room for growth and development throughout their lifelong careers. The American Dream is truly alive in our industry. Check out the stories from the people who drive its success by watching these videos and viewing our photo gallery.  And be sure to get involved, check it out and email us your story at: dreams@ahla.com. You could be chosen as the next AHLA Featured Employee!
And as the new Administration and the 115th Congress take shape, we seized on the opportunity to meet with key government officials and educate them on the positive benefits of the hotel industry as they go about setting their policy priorities. To capitalize on this, in conjunction with the launch of AHLA's new Dreams Happen Here campaign, AHLA and nearly two dozen CEOs and hotel executives from across the country met with more than 20 Congressional leaders and Administration officials to share the industry's story of jobs, opportunity, and strong economic contributions in every community across the country.
See photos here: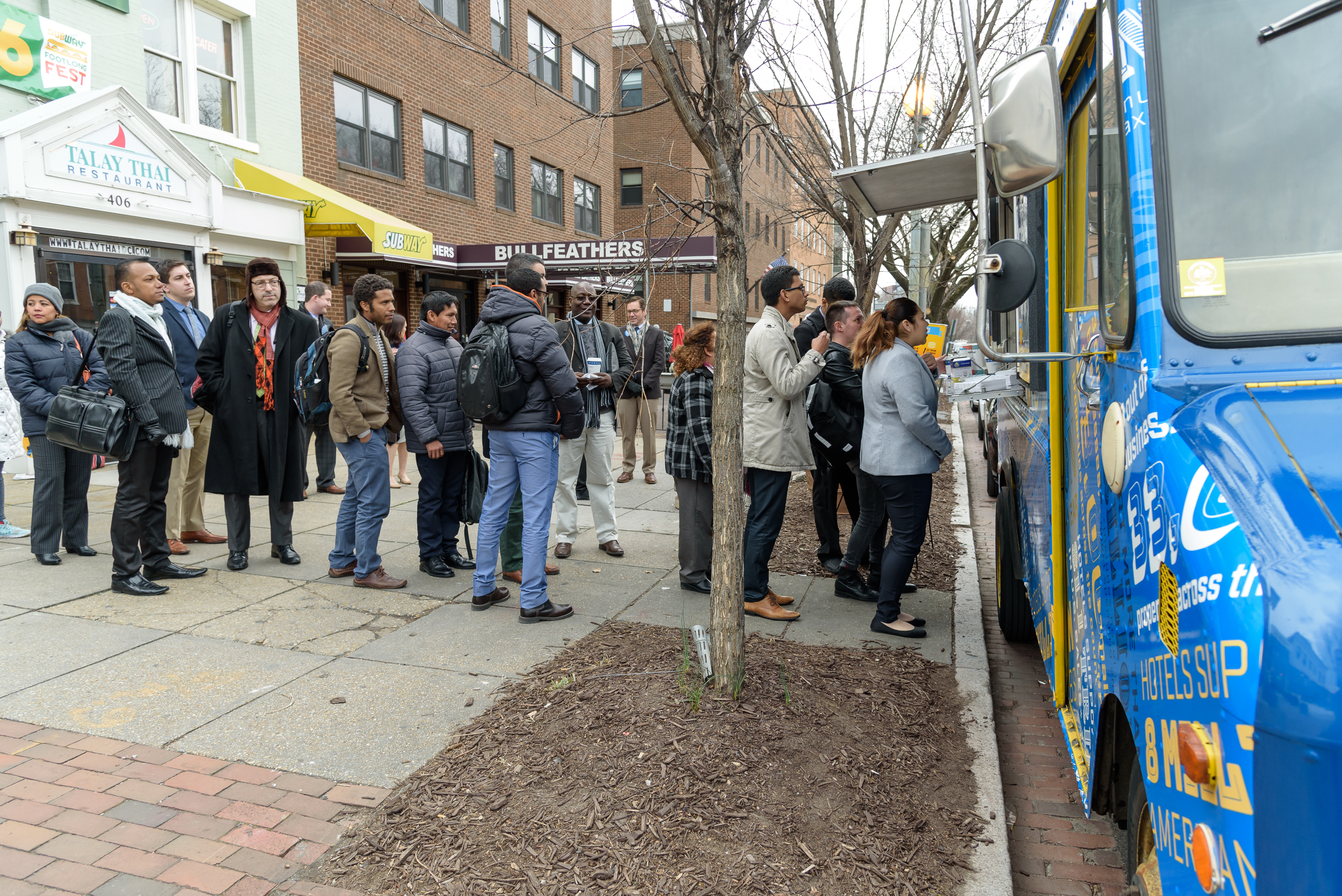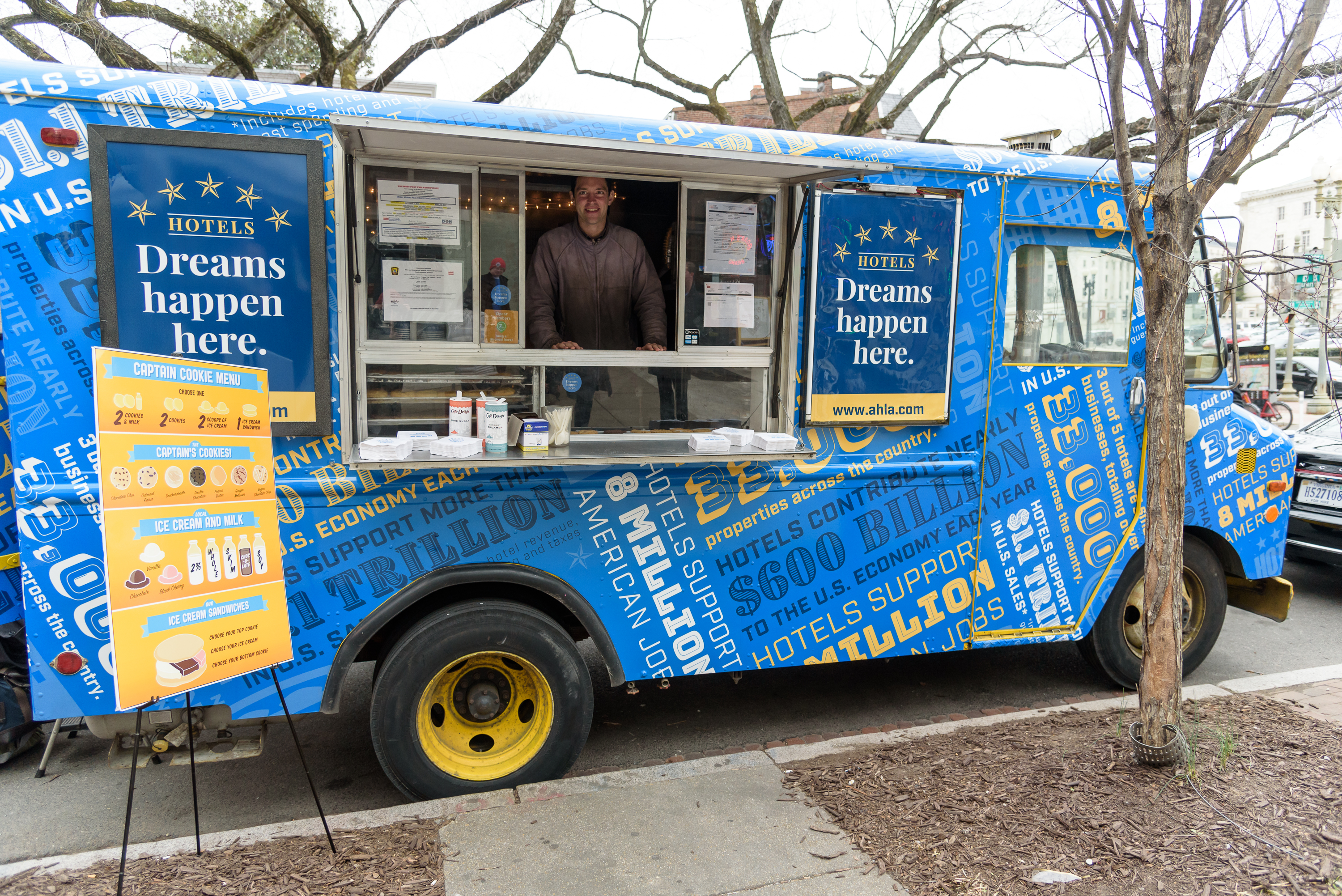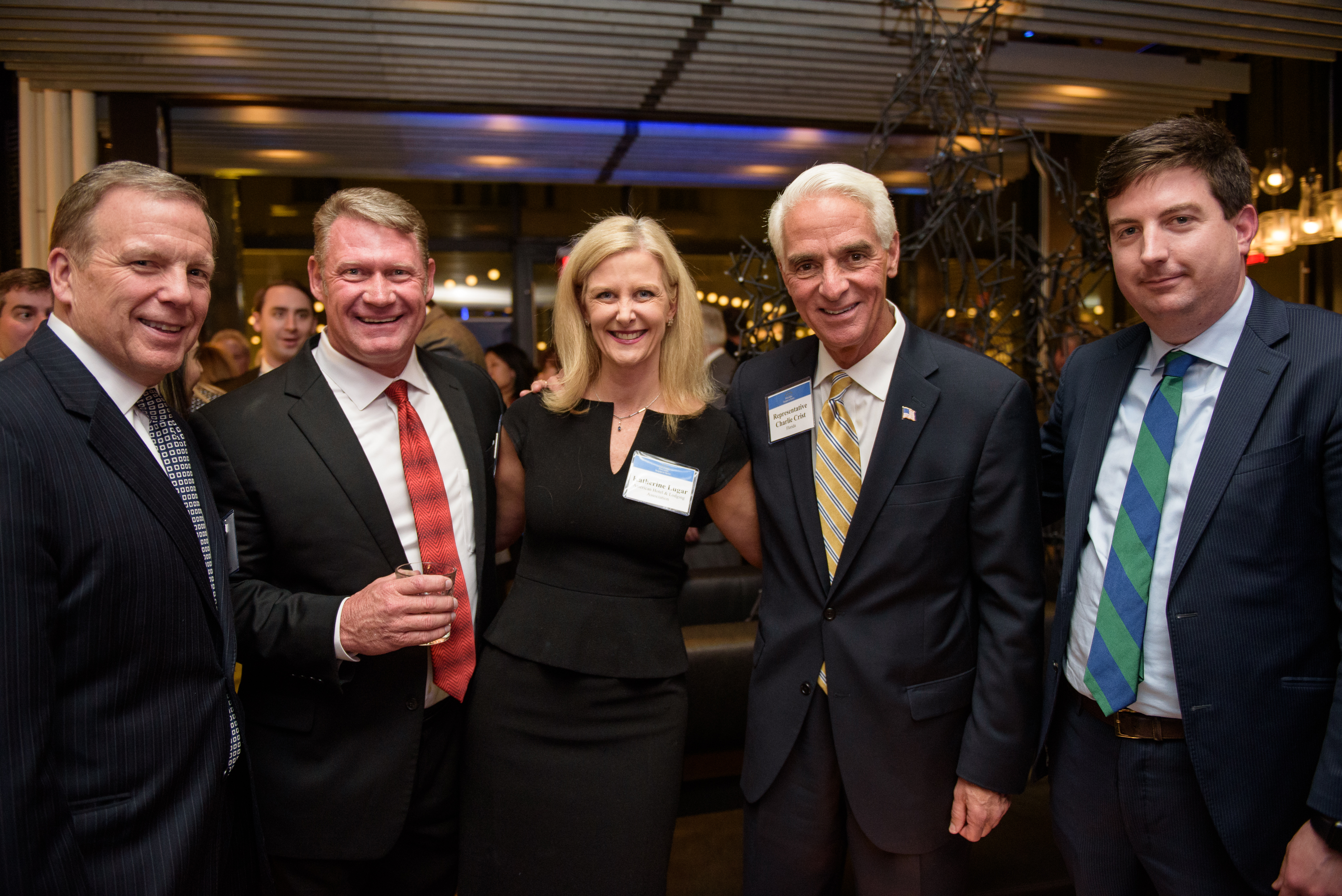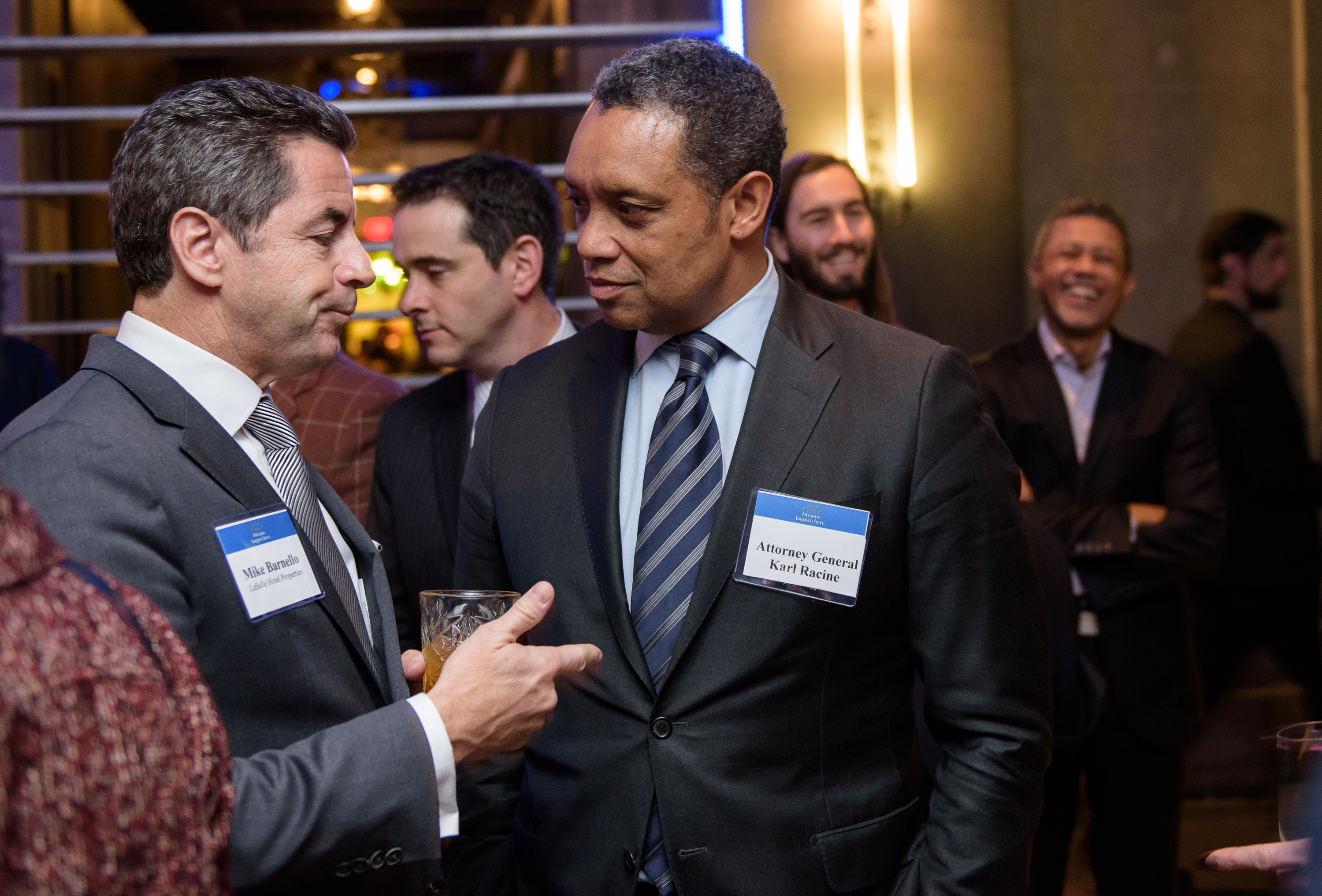 ---