Overview
The hotel industry thrives because our employees are as global as our guests. We have always been a major employer of immigrants, and we also rely on legal guest worker programs to augment our workforce. We believe that the United States can have both an effective and welcoming legal immigration process that enables hotels and other businesses to meet our workforce needs, while also protecting our national security.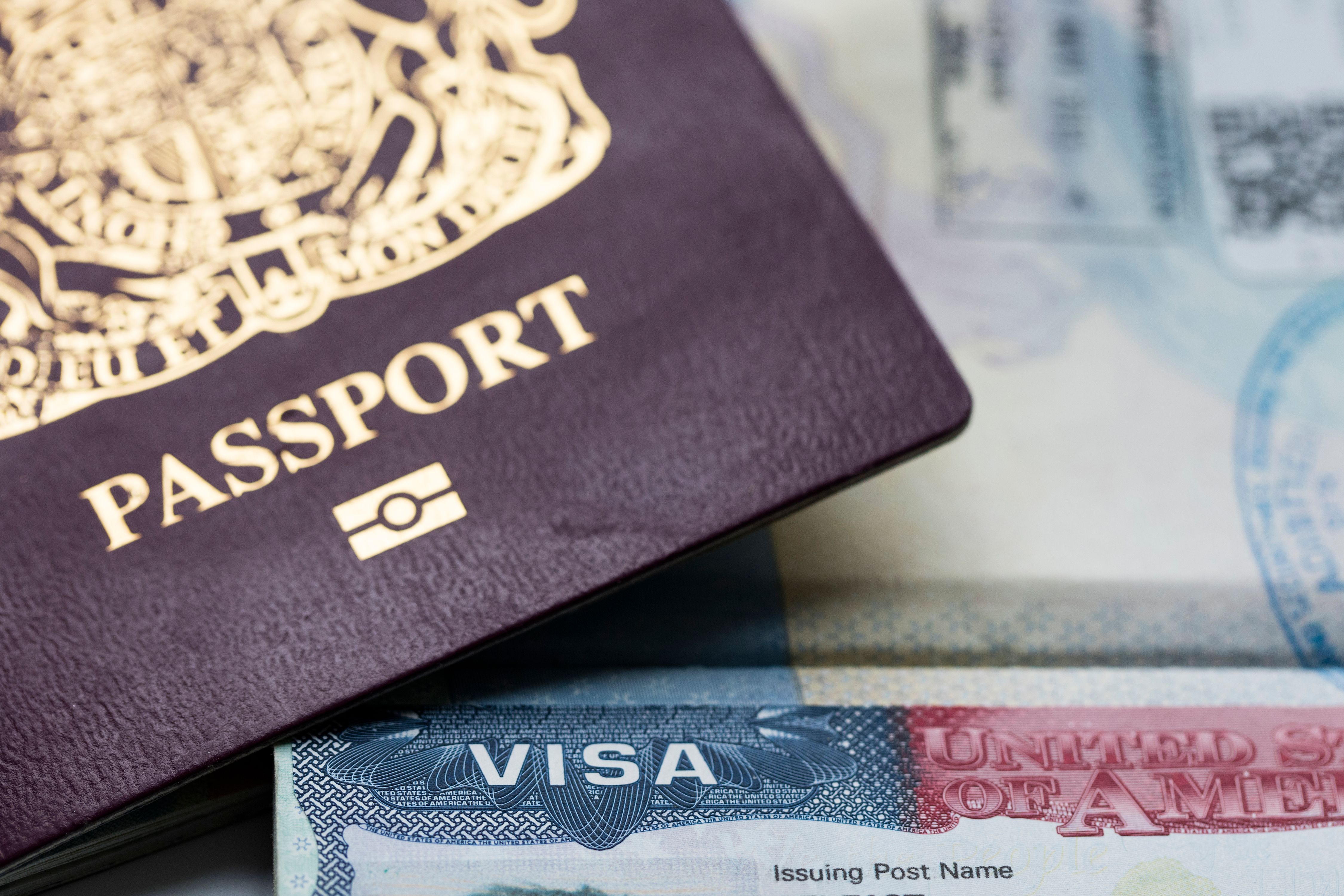 AHLA Position
AHLA urges Congress to pass comprehensive immigration reform and to pass legislation that strengthens the H-2B and J-1 visa programs.
Talking Points
Members only resource offering high level bullet points on the key issues affecting our industry today.
Members Only
Take Action
Make your voice heard! Here you will have the exclusive access to innovative tools that will allow you to take immediate action on important legislative initiatives through concise emails delivered instantly to your Representatives urging their support of lodging-friendly positions.
Take Action