Overview
Travel and tourism are critical drivers of the American economy, generating $2.6 trillion in economic output and supporting one in ten American jobs—15.8 million in total—in 2019. The COVID-19 pandemic has decimated the U.S. travel industry. From March-December 2020, the pandemic has resulted in nearly $500 billion in losses for the U.S. travel economy, equivalent to a daily loss of $1.6 billion for ten months.
While travel is expected to begin resuming as more people become vaccinated, it will take years to return to our pre-pandemic levels. There are several steps Congress can take to help accelerate that regrowth.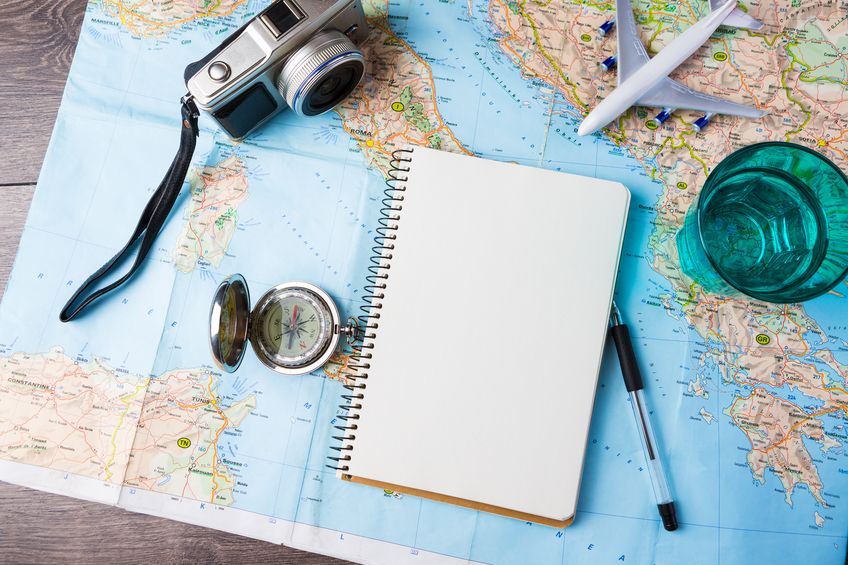 AHLA Position
AHLA supports policies that promote travel to and within the U.S. and that will help jumpstart the regrowth of the travel and tourism industry. Examples include temporary travel and payroll tax credits to encourage business and leisure travel and funding domestic travel promotion.
Key Stats
1 in 9 American jobs depend on travel and tourism.
Direct spending by resident and international travelers in the U.S. average $2.6 billion a day, $108.1 million an hour, $1.8 million a minute and $30,033 a second.
$2.3 trillion: Economic output generated by domestic and international visitors (includes $990.3 billion in direct travel expenditures that spurred an additional $1.3 trillion in other industries).
15.3 million: Jobs supported by travel expenditures (includes 8.6 million directly in the travel industry and 6.7 million in other industries).
$248.2 billion: Wages shared by American workers directly employed by travel.
$157.8 billion: Tax revenue generated by travel spending for federal, state and local governments.
75.6 million: Projected number of international arrivals in the U.S. in 2016, including 37.6 million from overseas markets.
Hotel operations and guest spending report 8 million jobs, including 4.5 direct jobs.
Hotels support $355 billion in total labor income.
Hotels generate nearly $170 billion in federal, state and local taxes.
There are 54,200+ properties, over 5 million guest rooms and 1.1 billion+ guest nights annually in the United States hotel industry.
The industry has added 188,000+ new jobs in five years.
Hotel revenue has increased to $245 billion in 2015, and real consumer spending on lodging has increased by 230% over the past three decades.
Learn More
The United States receives a larger share of international tourism receipts than any other country in the world.
Hide from Display Display in Lists