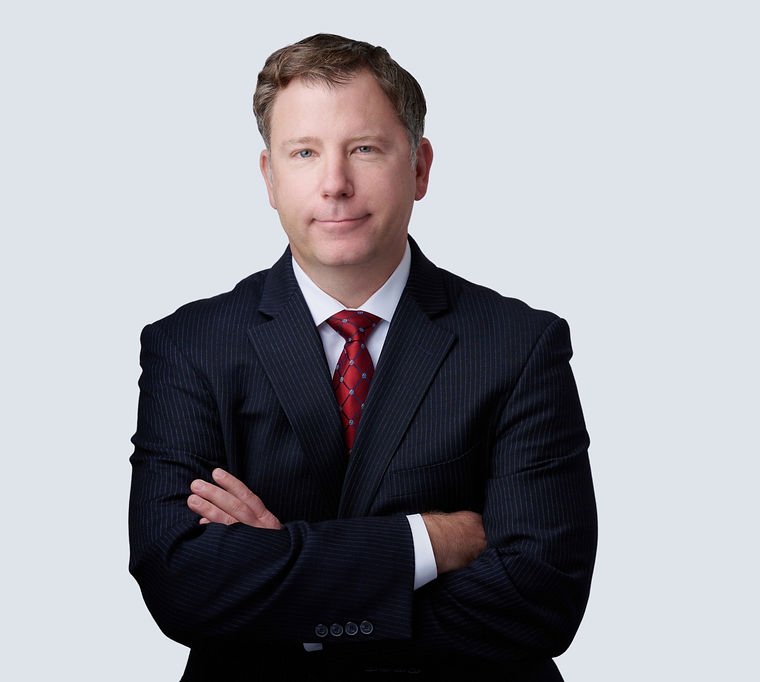 Curt Cashour
Vice President, Media Relations & Enterprise Initiatives
Curt Cashour serves as Vice President of Media Relations & Enterprise Initiatives. In this role, he leads AHLA's media relations and social media efforts and oversees the continued growth of the association's research capabilities.

Curt comes to AHLA after serving as deputy assistant secretary for public affairs at the Department of Veterans Affairs (VA), where he led all of the department's major communication efforts and ran its multimillion-dollar ChooseVA marketing campaign.

Previously, Curt served as communications director for the House Committee on Veterans' Affairs, where he spearheaded communication efforts that helped lead to the passage of the $16-billion Veterans Access, Choice and Accountability Act. Additionally, he served as deputy communications director for Gov. Scott Walker's presidential campaign and Virginia communications director for Gov. Mitt Romney's 2012 presidential bid. 

And as managing director of the political and issue-advocacy advertising firm Revolution Agency, Curt produced direct mail items as well as television, print and radio advertising for dozens of candidates and causes across the country. 
Curt is a graduate of Ohio University, an Iraq war veteran and a recipient of the military's Bronze Star and Meritorious Service medals.