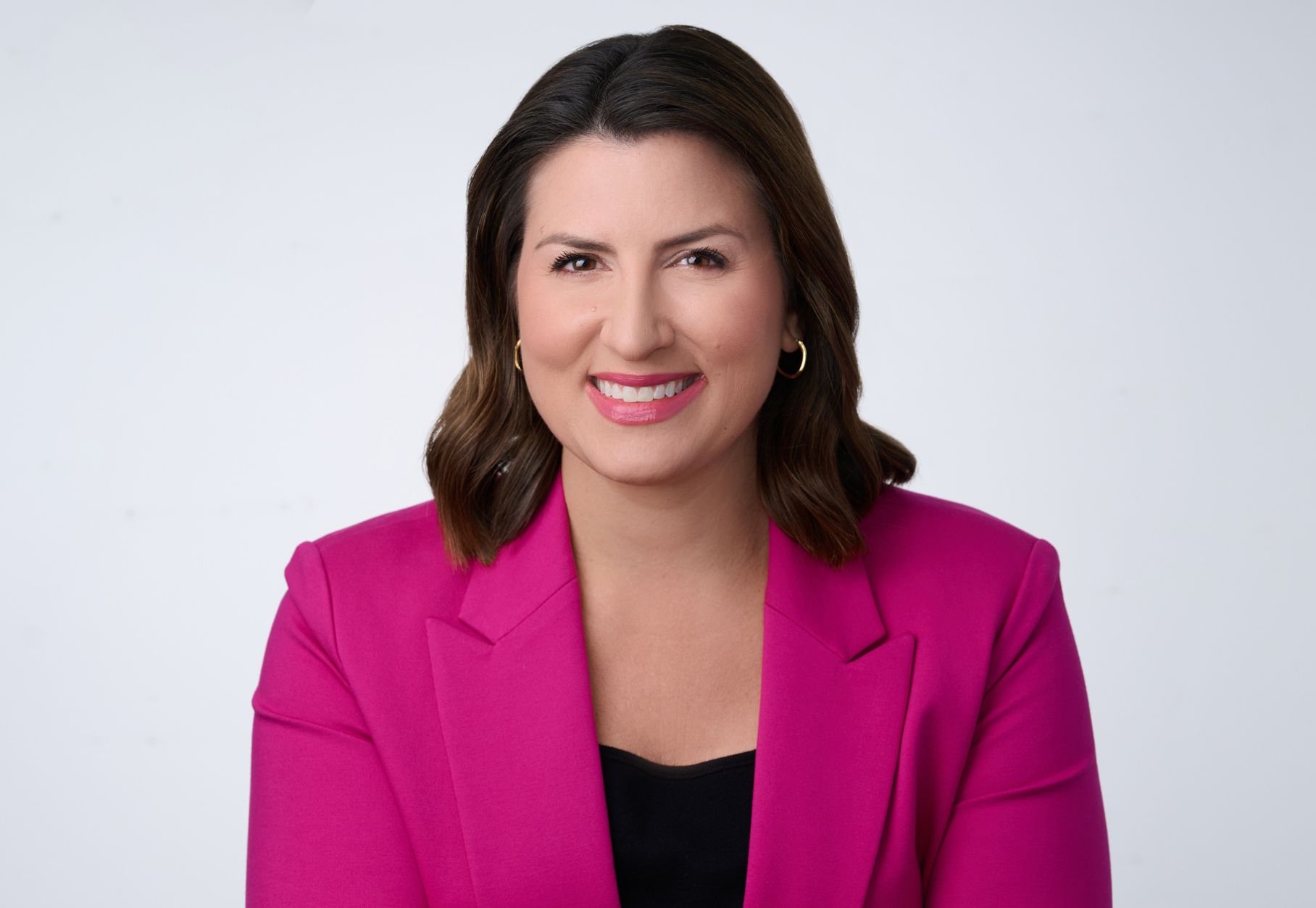 Jacqueline Policastro
Executive Vice President, Marketing & Communications
Jacqueline Policastro serves as the Executive Vice President of Marketing and Communications at AHLA. She brings an entrepreneurial spirit and deep respect for the hotel and lodging industry to the position.
Prior to joining AHLA, Jacqueline spent nearly 20 years covering the White House, Congress, and campaigns for more than 100 local TV stations across the country. She created and built the Gray Television Washington News Bureau, growing the operation from a one-woman shop to the largest local broadcast news bureau in Washington, DC.
Jacqueline has conducted one-on-one and exclusive interviews with presidents, vice presidents, dozens of cabinet members, and high-profile members of Congress. She reported on the ground during every presidential campaign since 2004 and covered major political events including the Republican and Democratic National Conventions, presidential primaries and debates, election nights, and inaugurations. She covered two papal visits to Washington and traveled overseas to cover the president at G20 Summits in Russia, Australia, and Mexico.
Jacqueline embedded undercover with law enforcement to research and extensively report on the issue of human trafficking. She's worked with members of Congress to elevate their efforts to support survivors and shut down websites that promote trafficking. She is passionate about helping the hotel and lodging industry come together to combat this issue.
Jacqueline launched her first DC Bureau with just a camera and a computer, reporting from our nation's capital for Lilly Broadcasting. She also worked as a breaking news reporter and anchor at CBS affiliate WISH-TV in Indianapolis, IN, as an evening anchor at CBS WSEE in Erie, PA, and as a producer at Associated Press Television in Washington, DC. Jacqueline graduated with honors from Boston University earning a B.S. in Journalism and a minor in Political Science.
She is originally from New Jersey where her family works in Atlantic City hotels and casinos. Jacqueline now lives with her husband and children in Washington, DC.