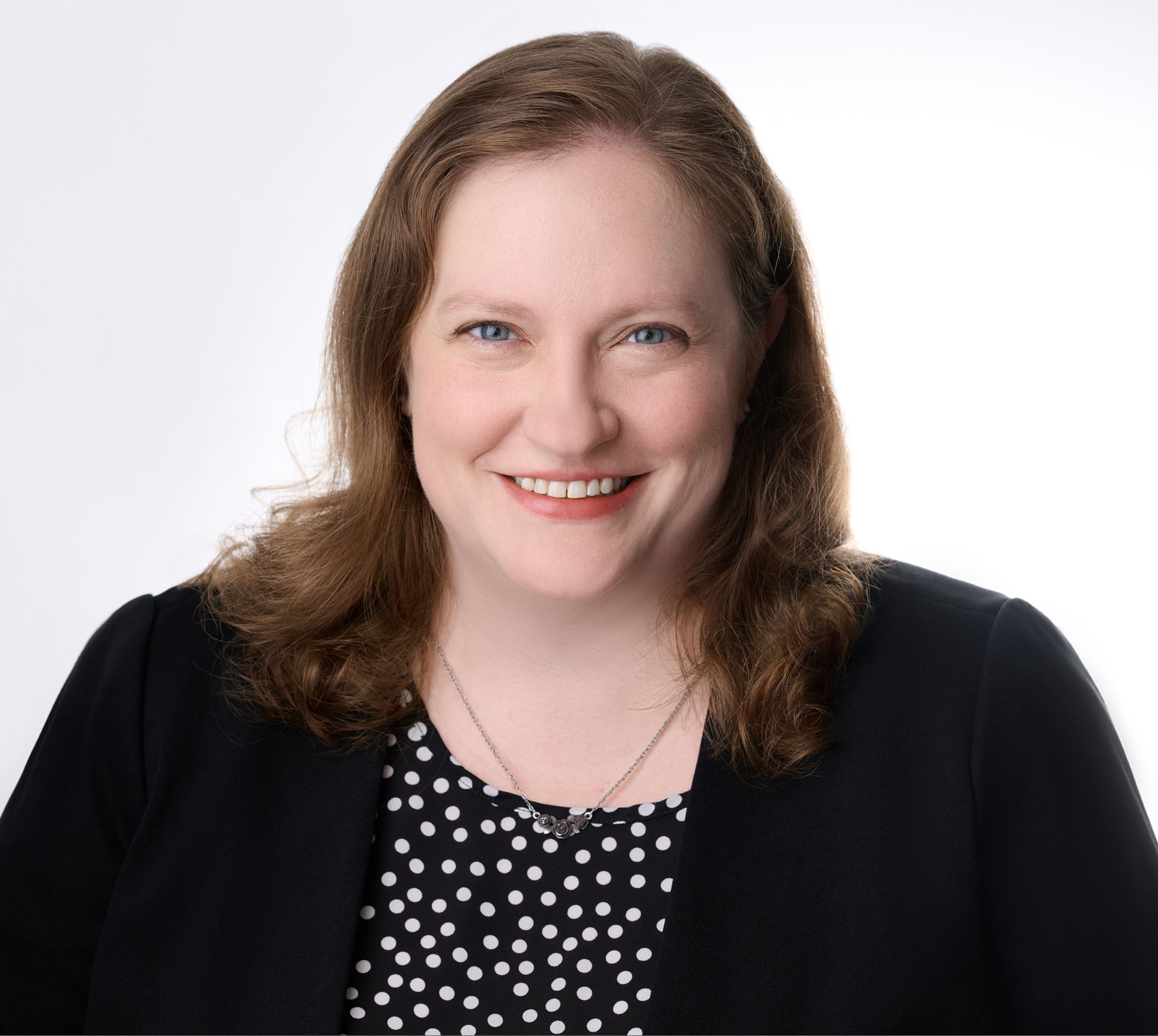 Leann Paradise
Vice President, Political and Member Engagement
Leann Paradise is Vice President for Political and Member Engagement for the American Hotel and Lodging Association. A seasoned advocacy professional and strategist, she oversees AHLA's political action committee, grassroots and grasstops engagement programs, issue advocacy campaigns and the Hospitality is Working 501(c)(4).
Leann previously spent four years with the National Rural Electric Cooperative Association, where she was tasked with building a digital grassroots program and maintaining member engagement in a portfolio of 13 states. She also worked for the National Association of Manufacturers, where she built a national voter engagement program, and successfully brought together hundreds of employees and members of Congress through a legislative awards and plant visits program. In both roles, she has served as a strategist and tactician for several high-profile national issue advocacy campaigns.
Prior to her association work, Leann was an assistant scheduler in the United States Senate and gained political campaign experience on a Senate reelection campaign. She holds a bachelor's degree in history from Vanderbilt University, is a proud native of Northeast Ohio, and is auntie to a nephew and two nieces. She resides in Arlington, VA.