Overview
Federal per diem rates are established each year by the General Services Administration (GSA) based on actual market data compiled and provided by Smith Travel Research (STR). AHLA continues to work with the GSA to underscore the importance of maintaining per diems at sustainable rates. Additionally, AHLA is engaged with Congress on legislation and policies that impact per diems. In particular, in late 2014, the Department of Defense (DoD) instituted a new policy which cuts the per diem rates for personnel on long-term travel assignments by 25 percent for stays of over 30 days and by 45 percent for stays of over 180 days. This change threatens to hurt all hotels, but particularly those hotels near military installations.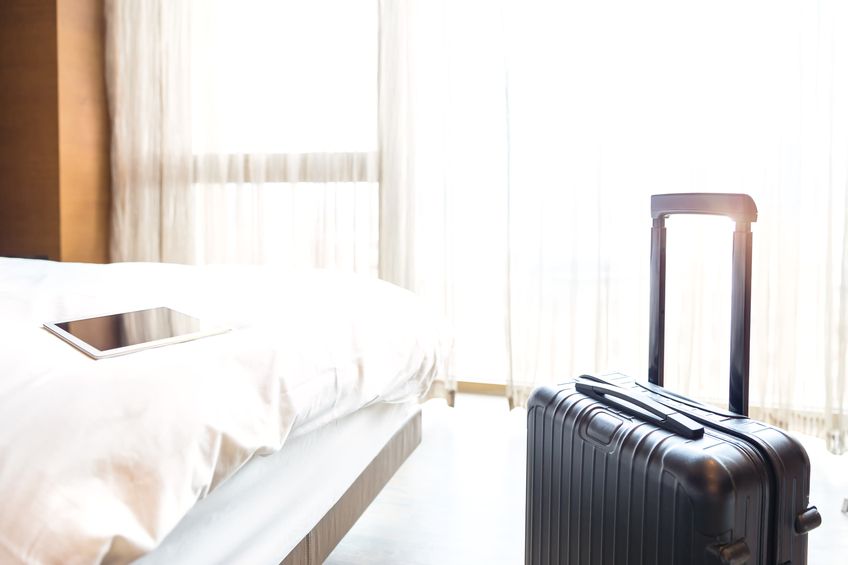 AHLA Position
AHLA supports per diem policies that reflect market realities and allow hotels to be fairly compensated for the services they provide, while recognizing the need for the government to get the best value it can for taxpayers. Further, AHLA will work to change legislative or regulatory actions related to per diems that hurt our customers, including DOD's long-term per diem policy.
Key Stats
The federal government spent nearly $2.5 billion on hotel rooms in 2015
Government meetings supported nearly 300,000 jobs in 2013 and generated $33.5 billion in travel spending
$141.5 billion was generated by travel spending for federal, state and local government
Fair per diem rates ensure that the families of military families can visit thier enlisted family member.
Talking Points
Members only resource offering high level bullet points on the key issues affecting our industry today.
Members Only
Take Action
Make your voice heard! Here you will have the exclusive access to innovative tools that will allow you to take immediate action on important legislative initiatives through concise emails delivered instantly to your Representatives urging their support of lodging-friendly positions.
Take Action