Overview
The hotel industry fosters opportunities for entrepreneurs across the country to open hotels through the franchise model. For more than 30 years, one of the cornerstones of labor law was the joint employer standard, which protected small businesses from undue liability involving employees over whom they do not have direct control.
In the 2015 Browning-Ferris (BFI) decision, the National Labor Relations Board (NLRB) reversed more than three decades of labor law when they redefined what it means to be a joint employer. The BFI standard makes businesses potentially liable for the actions of employees over whom they have no direct or immediate control. This creates uncertainty for employers and hurts franchisors and franchisees alike.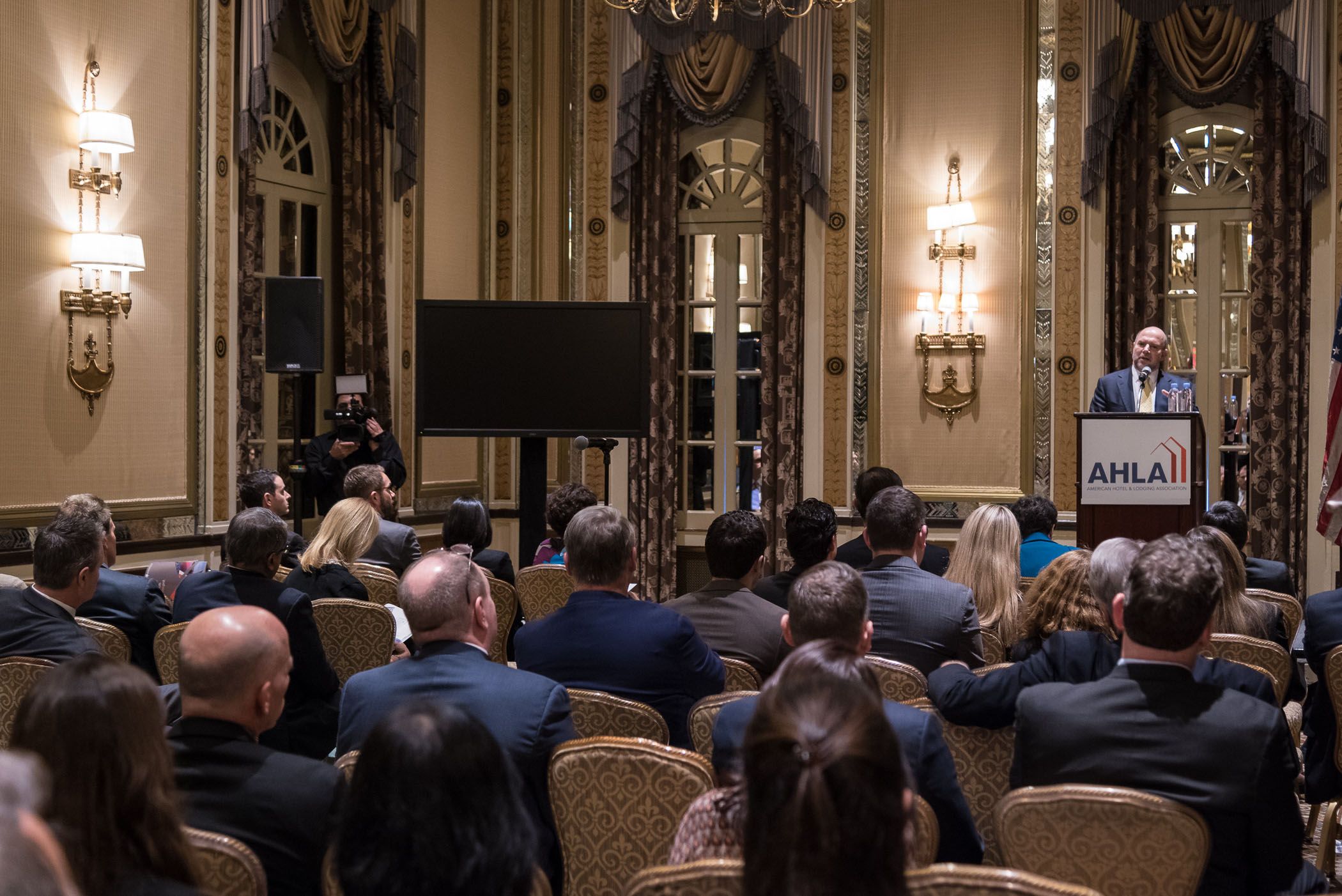 AHLA Position
We support rulemaking efforts by the NLRB and U.S. Department of Labor to bring clarity back to the joint employer standard.
We also urge Congress to pass commonsense legislation to reinstate the original definition of joint employer and provide clarity and certainty to the business community.
Key Stats
The hotel and lodging industry supports 1 in 25 American jobs--more than 8.3 million in total.
Total jobs supported by the hotel industry has increased 15% since 2015.
Hotel industry employment increased to 2.3 million jobs in 2018 - a gain of more than 160,000 hotel jobs since 2015.
Hotel industry compensation increased to $97.2 billion in 2018, a 16% increase since 2015.
Expanding the joint employer status would collapse the franchising model and extinguish aspirations of business ownership.
Talking Points
Members only resource offering high level bullet points on the key issues affecting our industry today.
Members Only
Take Action
Make your voice heard! Here you will have the exclusive access to innovative tools that will allow you to take immediate action on important legislative initiatives through concise emails delivered instantly to your Representatives urging their support of lodging-friendly positions.
Take Action
Hide from Display Display in Lists