Overview
Government travel is incredibly important to the hotel industry, traditionally supporting tens of thousands of jobs and billions in travel spending that benefits communities across the country. Government per diem rates are also often used as a guide by other businesses and organizations in setting their travel standards. At a time when thousands of hotels are fighting for survival, establishing fair per diem rates reflective of hotels' current business situations is critical. The General Services Administration (GSA) recognized the devastating impact COVID-19 has had on government travel and hotel occupancy when it established the FY2021 per diem rates. With travel not expected to return to pre-pandemic levels until at least 2023, future per diem rates should continue to reflect current economic conditions while supporting government travel and giving taxpayers a good value.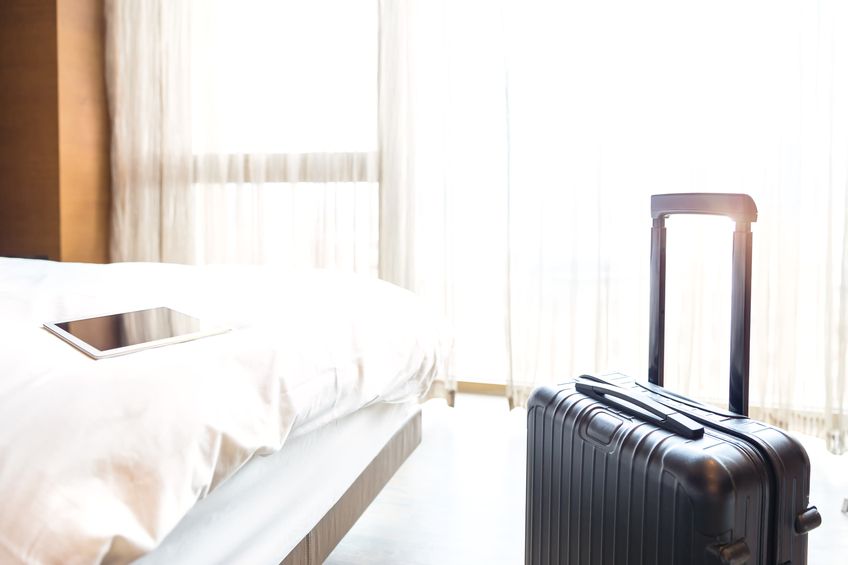 AHLA Position
AHLA urges Congress to pass legislation that will ensure federal per diem rates are not adversely impacted by the COVID-19 pandemic in 2022 and beyond.
Key Stats
The federal government spends nearly $2.5 billion on hotel rooms annually
Government meetings supports nearly 300,000 jobs and generated $33.5 billion in travel spending
$141.5 billion was generated by travel spending for federal, state and local government
Fair per diem rates ensure that the families of military families can visit thier enlisted family member.
Talking Points
Members only resource offering high level bullet points on the key issues affecting our industry today.
Members Only
Take Action
Make your voice heard! Here you will have the exclusive access to innovative tools that will allow you to take immediate action on important legislative initiatives through concise emails delivered instantly to your Representatives urging their support of lodging-friendly positions.
Take Action
Hide from Display Display in Lists