Overview
The hotel industry has been a bright spot in job growth leading the nation's economic resurgence and improving the employment landscape, marking more than six years of consecutive job creation, with continued growth projected in the coming years. Critical to generating and maintaining this growth has been, and will be, government and industry focus on increasing the flow of foreign visitors to the U.S. and recognizing the value of government, business, and leisure travel here at home.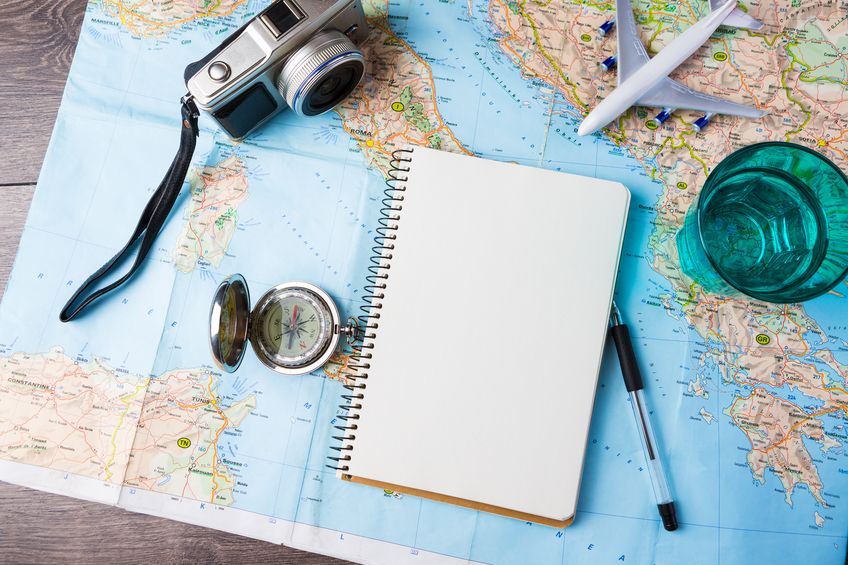 AHLA Position
Working with the broader travel industry, we will continue to support policy initiatives that promote tourism, including issues like the visa waiver program to strengthen business and leisure travel and the H-2B program to provide valuable support for businesses looking to supplement their workforce with temporary seasonal employees if no American workers are available.
Key Stats
1 in 9 American jobs depend on travel and tourism.
Direct spending by resident and international travelers in the U.S. average $2.6 billion a day, $108.1 million an hour, $1.8 million a minute and $30,033 a second.
$2.3 trillion: Economic output generated by domestic and international visitors (includes $990.3 billion in direct travel expenditures that spurred an additional $1.3 trillion in other industries).
15.3 million: Jobs supported by travel expenditures (includes 8.6 million directly in the travel industry and 6.7 million in other industries).
$248.2 billion: Wages shared by American workers directly employed by travel.
$157.8 billion: Tax revenue generated by travel spending for federal, state and local governments.
75.6 million: Projected number of international arrivals in the U.S. in 2016, including 37.6 million from overseas markets.
Hotel operations and guest spending report 8 million jobs, including 4.5 direct jobs.
Hotels support $355 billion in total labor income.
Hotels generate nearly $170 billion in federal, state and local taxes.
There are 54,200+ properties, over 5 million guest rooms and 1.1 billion+ guest nights annually in the United States hotel industry.
The industry has added 188,000+ new jobs in five years.
Hotel revenue has increased to $245 billion in 2015, and real consumer spending on lodging has increased by 230% over the past three decades.
Learn More
The United States receives a larger share of international tourism receipts than any other country in the world.
Talking Points
Members only resource offering high level bullet points on the key issues affecting our industry today.
Members Only
Take Action
Make your voice heard! Here you will have the exclusive access to innovative tools that will allow you to take immediate action on important legislative initiatives through concise emails delivered instantly to your Representatives urging their support of lodging-friendly positions.
Take Action