HTNG Members Continue to Advance Innovation in the Hotel Industry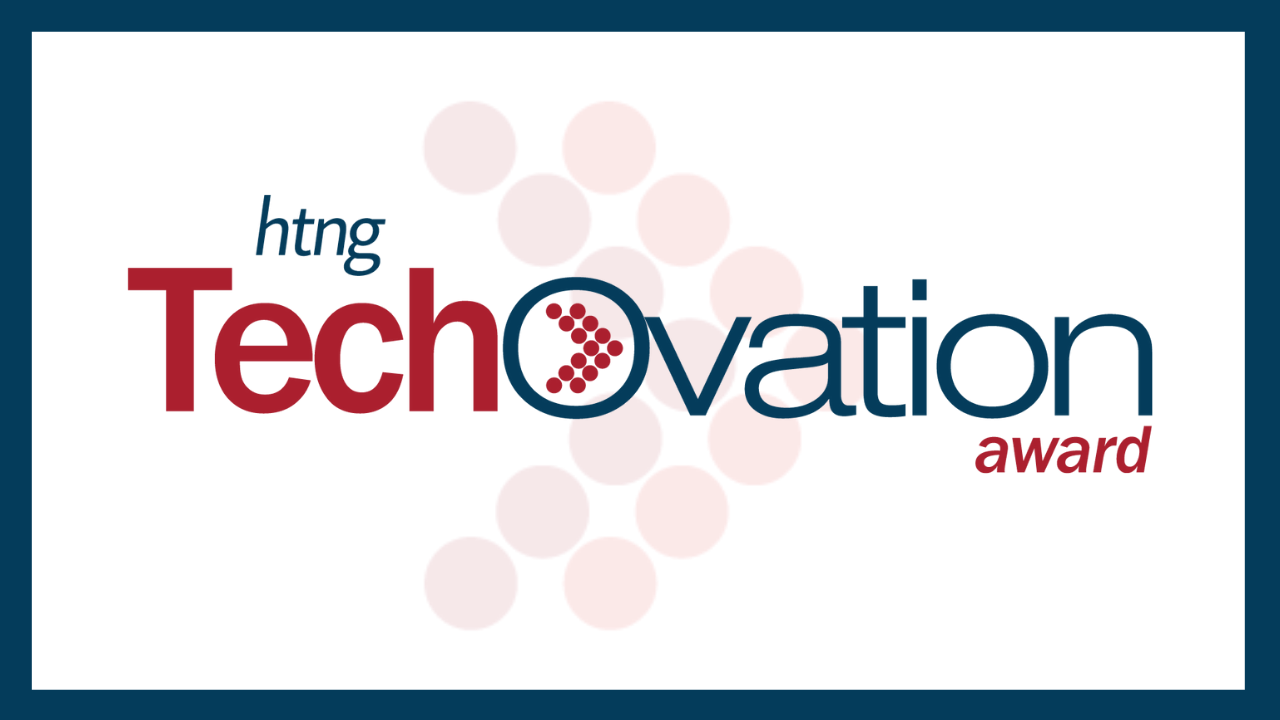 WASHINGTON (January 21, 2022) —Hospitality Technology Next Generation (HTNG) crowned ShiftGenius by UniFocus the 2021 HTNG TechOvation Award Winner at the HT-NEXT Awards Program last month.
This awards program continues HTNG's tradition of showcasing leading innovations in hospitality technology and recognizing hoteliers leading the industry in utilizing new technologies to revolutionize the guest experience.
ShiftGenius by UniFocus allows managers to identify staff options to fill shift needs based on rankings or groupings, including seniority, skill sets, and cross-utilization across one or multiple properties. ShiftGenius provides managers real-time visibility into availability, overtime, and other work rules as employees pick up and swap shifts.
"On behalf of the entire UniFocus team, we are honored to be selected as the 2021 HTNG TechOvation winner. We take great pride in the continual innovation we bring to workforce management for the hospitality industry during this time of increasing workforce challenge issues. With an eye toward the future of workforce management and the recent acquisition of the Knowcross operational task management system, we look forward to delivering more industry firsts that empower hotel businesses across the industry with the ability to provide unparalleled guest service."
The two TechOvation finalists were Hapi/DataTravel with product Hapi Guest and Oracle Hospitality with product Oracle Hospitality Integrations Platform (OHIP).
Hapi Connect integrates guest data into Salesforce in real time, allowing one to innovate faster using multiple Salesforce Clouds to make more impactful guest connections along the entire journey. OHIP offers hotel operators and integrators access to all of the capabilities OPERA Cloud has to offer by allowing operators and integrators design, build and release integrations in a matter of days to accelerate time to market and reduce costs.
More information about the HTNG TechOvation Award can be found here.
---
About Hospitality Technology Next Generation (HTNG), a committee of The American Hotel & Lodging Association (AHLA)
 
For nearly twenty years, HTNG served as the premier technology solutions association in the hospitality industry, with members from hospitality companies, technology vendors to hospitality, consultants, media and academic experts. In 2021, HTNG completed a strategic combination with AHLA becoming a committee dedicated to expanding its reach and serving as the leading voice for technology in the hospitality industry, globally. 
HTNG's members participate in technology-focused workgroups to address specific business problems and develop best practices, standards, guidance and additional solution sets to help move hospitality forward. These specifications, white papers, buyer guides and additional resources can be found here. For more information, visit www.htng.org.