"Safe Stay" is AHLA's initiative focused on enhanced hotel cleaning practices, social interactions, and workplace protocols to meet the new health and safety challenges and expectations presented by COVID-19.
Safe Stay Guidelines
The Safe Stay initiative is designed to change hotel industry norms, behaviors and standards to ensure both hotel guests and employees are confident in the cleanliness and safety of hotels once travel resumes.

The AHLA Safe Stay Advisory Council is working in conjunction with public health experts, scientists, and medical leaders to develop a series of best practices for the industry, including the following:
Enhanced cleaning standards throughout the hotel, including guest rooms, meeting spaces, common areas, and back-of-house spaces
Superior cleaning products with a greater concentration of bacteria-killing ingredients, in accordance with CDC guidelines
Social distancing practices and reducing person-to-person contact Increased transparency throughout the guest journey
NOTE: Guide is updated regularly - click below to download the very latest version.
Latest Guidelines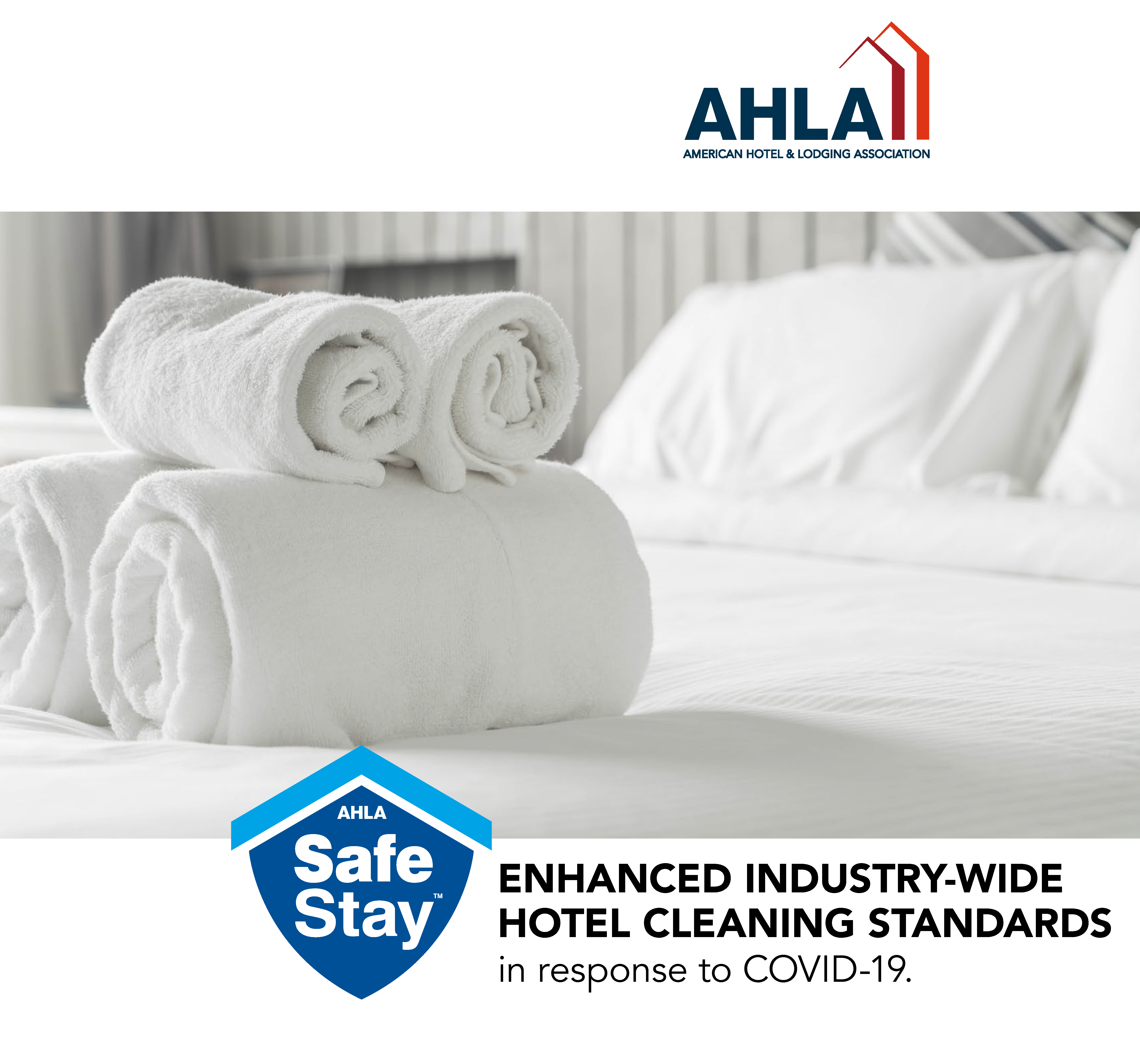 Accor
AAHOA
Aimbridge Hospitality
Davidson Hotels & Resorts
Disney Parks, Experiences and Products
Hersha Hospitality Trust
Host Hotels
My Place Hotels
Noble Investment Group
Pebblebrook Hotel Trust
Vision Hospitality Group
Walt Disney Parks and Resorts
Safe Stay Endorsers
AHLA's Safe Stay program is uniting the entire industry across North America with endorsements from all 50 state hotel associations, the Hotel Association of Canada and a growing list of other major national and local hospitality trade associations.
Endorser List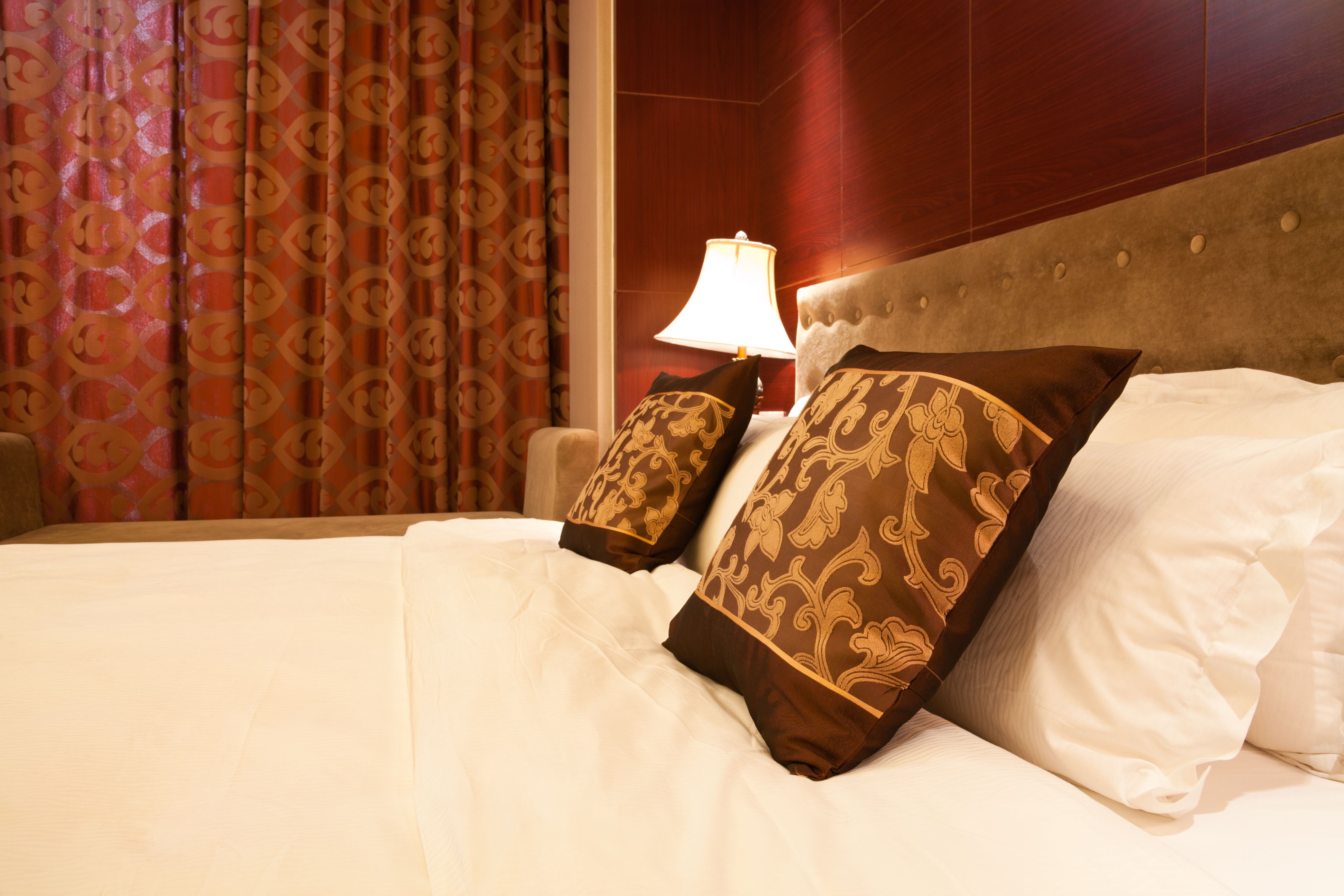 Back to Business Center
As the industry looks for guidance on reopening properties, AHLA has collected a variety of leading resources from industry experts including AHLA Premier Partners, Allied Plus and Allied Members. These reopening resources focus on what's next as economies reopen and includes a checklists for enhanced cleaning practices, the latest contactless technologies, workplace protocols to meet the new health/safety challenges and more.
Learn More