Overview
Online travel agencies (OTAs) typically remit occupancy taxes based only on the portion of the sales price that the OTAs pay back to hotels, and not on the full amount paid by hotel guests when purchasing the room. Hotels, however, apply the occupancy tax rate to the full price paid by the consumers. As a result, dozens of cities and states have sued the OTAs to recover the lost revenue, but unfortunately, the courts often have not ruled in the local jurisdiction's favor. To address this discrepancy, some states have enacted legislation to close this OTA tax loophole. Further, the disclosure of these occupancy taxes is often done in a manner that masks the collection of the OTA's service fees by lumping the taxes and service fees together. As a result, consumers do not know whether their money is going to the OTAs or to local jurisdictions. In fact, litigation in Washington State found this practice to be deceptive to consumers in cases that were settled for $129 million in dam- ages paid by the OTAs.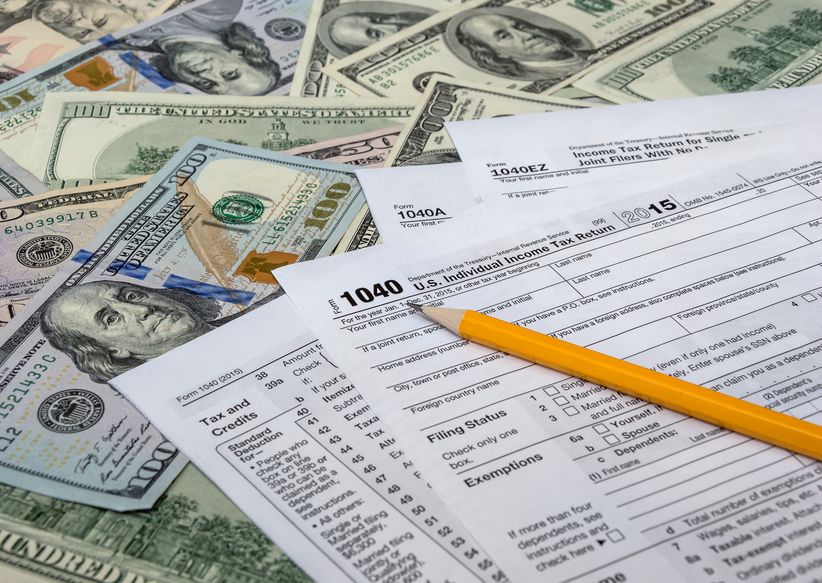 AHLA Position
AHLA strongly supports policies that close loopholes giving the OTAs a free pass on remitting the full amount of taxed owed and in the process, create a level playing field between hotel companies and OTAs. AHLA believes that clear disclosure of fees collected by OTAs is critical for consumer trust in online booking.
Key Stats
State and local officials in over 30 states have filed over 90 lawsuits against OTAs alleging that the companies have failed to pay the appropriate amount of occupancy taxes.  
State and local governments are being deprived of approximately $275 million to $400 million in occupancy tax revenue each year by the OTAs.
OTAs sell rooms at a retail price, which includes bundled 'taxes and fees.' However OTAs only remit occupancy tax on the wholesale rate they pay to the retailer, retaining the difference. This practice could result in reduced revenue for states and raises
Talking Points
Members only resource offering high level bullet points on the key issues affecting our industry today.
Members Only
Take Action
Make your voice heard! Here you will have the exclusive access to innovative tools that will allow you to take immediate action on important legislative initiatives through concise emails delivered instantly to your Representatives urging their support of lodging-friendly positions.
Take Action
Hide from Display Display in Lists