Overview
The hotel industry has always been committed to ensuring persons with disabilities are protected under the Americans with Disabilities Act (ADA) while staying at hotels across the country, since the inception of the law more than 25 years ago. The ADA is an important civil rights measure that hoteliers have long supported because they want to provide a welcoming experience for all guests and ensure customers can enjoy each of the facilities and amenities available at the hotel.
To that end, the industry works closely with U.S. Access Board, a federal agency responsible for developing guidelines and standards for the ADA, as well as the Department of Justice. The industry also has a representative on the American National Standards Institute (ANSI), which creates accessibility and safety guidelines for U.S. businesses, to ensure that the industry perspective is heard.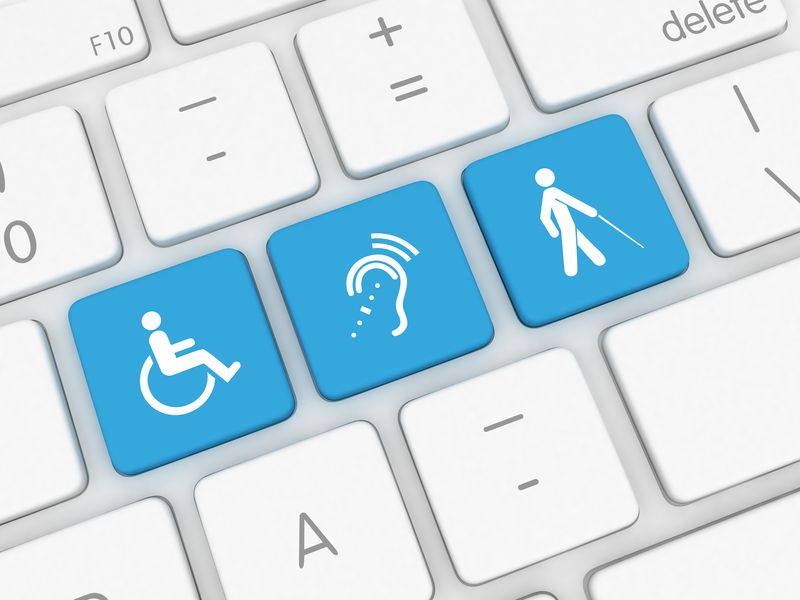 AHLA Position
AHLA and our members strongly support the Americans with Disabilities Act (ADA) and are committed to ensuring that individuals with disabilities are provided unfettered access to our properties and online services. 
Indeed, the intent of the ADA is to prohibit discrimination and ensure all Americans have equal access to public accommodations. Unfortunately, the law has been used as a weapon by scheming lawyers seeking to extort easy settlements from small business owners through demands for exorbitant attorney's fees after alleging ambiguous violations of the law. AHLA is working with federal lawmakers to help find a remedy to the growing "cottage industry" of bad actors exploiting the ADA and small business owners. 
Key Stats
AHLA's members have spent billions of dollars since 1990 making their facilities accessible to individuals with disabilities in compliance with the ADA.
In the past two years, over 21,000 lawsuits have been filed under the ADA targeting property owners and businesses.

In 2019, the number of ADA Title III lawsuits filed in federal court grew by 9 percent from the previous year, surpassing 11,000.

California, New York, and Florida courts handled 84 percent of federal lawsuits in 2019.
One of the hotel industry's top priorities is to make sure every guest can enjoy unfettered access to our hotel's facilities, which is one of the many reasons we strongly support the Americans with Disabilities Act.
Talking Points
Members only resource offering high level bullet points on the key issues affecting our industry today.
Members Only
Take Action
Make your voice heard! Here you will have the exclusive access to innovative tools that will allow you to take immediate action on important legislative initiatives through concise emails delivered instantly to your Representatives urging their support of lodging-friendly positions.
Take Action
Hide from Display Display in Lists