Prioritize your employee safety
AT&T Staff Alert is a lightweight device with built-in connectivity that operates as a personal panic button for use in emergencies.
Learn More
HotelsACT - Take Action!
Tell Congress to support hotel-friendly policies today!
Get Involved
Key Issues
AHLA is the singular voice representing every segment of the hotel industry including major chains, independent hotels, management companies, REIT's, bed and breakfasts, industry partners and more.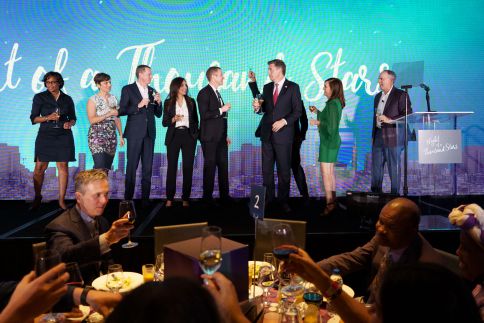 Building A Diverse Industry
Our vision is to build an industry as diverse as the guests we serve
The AHLA Foundation is committing $5 million to advance DE&I across the hotel and lodging industry and to create and execute on a five-year strategic plan.
Learn More