Passcode: %*Jz07aF
Speaker Resources
The refugee crisis is growing in the U.S., with displaced persons from Afghanistan, Ukraine and other countries in need of support. Hear from AHLA, the U.S. Departments of State and Health & Human Services, and Church World Service & Refugee Housing Solutions for a discussion on the refugee resettlement process and how the hotel industry can help.
 
Questions addressed, include: 
How can hoteliers participate in federal programs to support refugees in the United Sates?
What areas of the country are facing the largest refugee challenges?
Who should hotels contact in their region for more information?
Featured Speakers
Chip Rogers, Moderator, President & CEO, AHLA
Kiera Berdinner, Program Office of the Domestic Resettlement Team, U.S. Department of State Bureau of Population, Refugees, and Migration
Lindsey Guerrero, Director of Housing Technical Assistance, Church World Service & Refugee Housing Solutions
Carl Rubenstein, Director of the Division of Refugee Assistance, U.S. Department of Health & Human Services Office of Refugee Resettlement (ORR)
AHLA COVID-19 Toolkit
Hotels Supporting Healthcare: COVID-19 Toolkit - Includes industry resources to support the health care community, first responders, displaced employees, and local communities during the crisis; communications resources, and educational offerings for employees through the AHLA Foundation. 
Learn More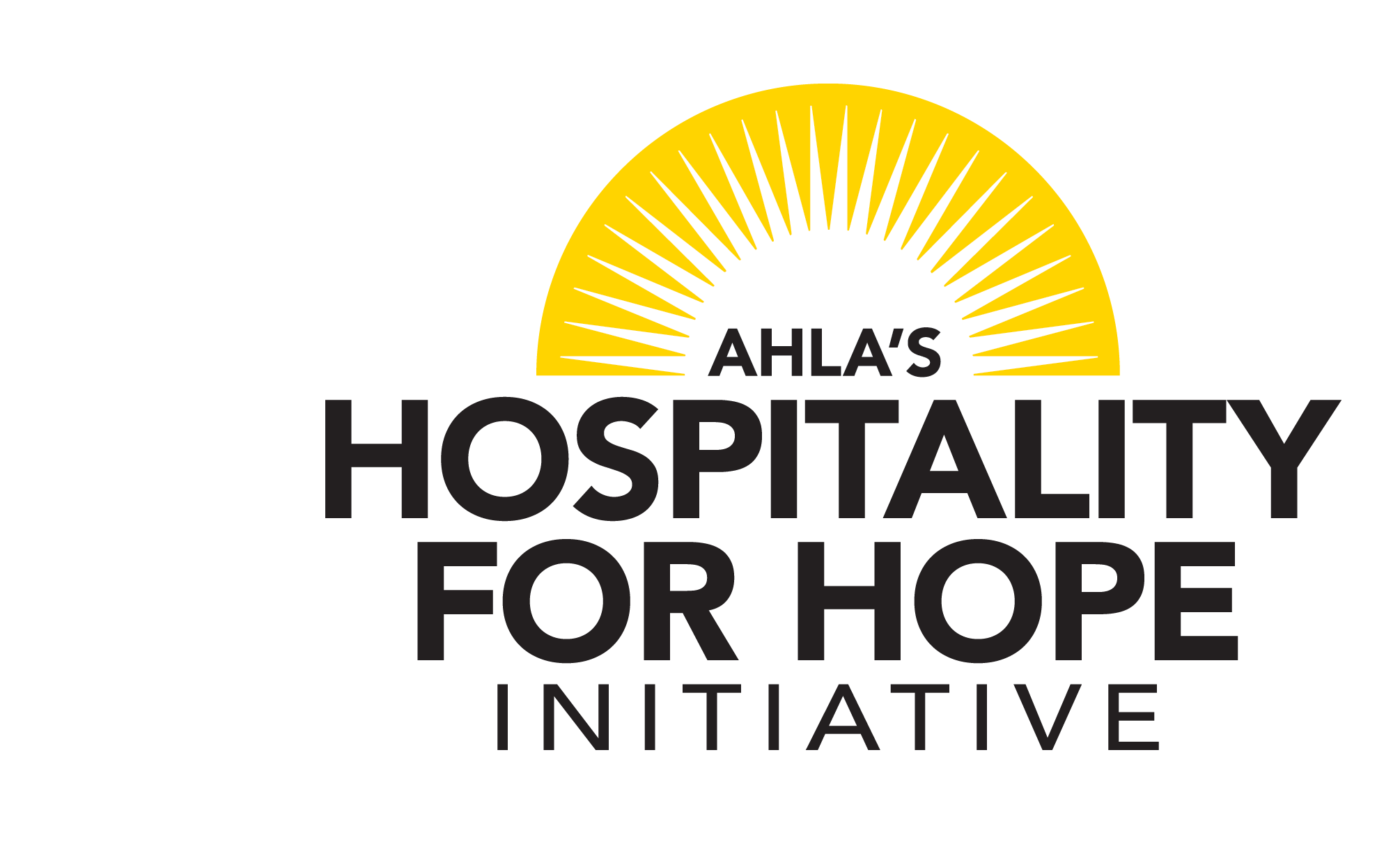 "AHLA's Hospitality for Hope Initiative" was created to boost collaboration between the hotel industry and local, state and federal governments to help employees, communities across the country, and the industry during this unprecedented health crisis.

As part of this initiative, AHLA recently announced a partnership with AHLA's partner state associations to support communities across the country by connecting hotel properties with the health community, struggling to find housing and support as the COVID-19 public health crisis grows.

To help match and streamline the process, AHLA is working with HHS to create a national database. Government officials will be able to search willing properties based on geographic location.
Over 17,000 Hotels Have Signed Up for AHLA's Hospitality for Hope Initiative
While this database is provided directly to HHS for dissemination to local and state governments who are coordinating local response efforts, AHLA has created a list of resources aimed at providing relevant information to first responders and the health care community as you work to serve your community during this unprecedented crisis. 
For first responders and healthcare professional looking for accommodations and for hoteliers looking to provide beds for these individuals, please check the following:
**KIND Foundation: Frontline Impact Project - A platform that connects frontline workers with companies willing to donate food, accommodations, personal care items and more. 
Share Your Hotel's Story!
AHLA is looking for hoteliers that are willing to speak with press, as well as share local stories that will highlight the positive work the hotel industry is doing to help employees, communities across the country, and the industry during this unprecedented health crisis.
Learn More
How to Get Involved!
Hotels interested in joining "AHLA's Hospitality for Hope Initiative" can volunteer online.
Volunteer Here!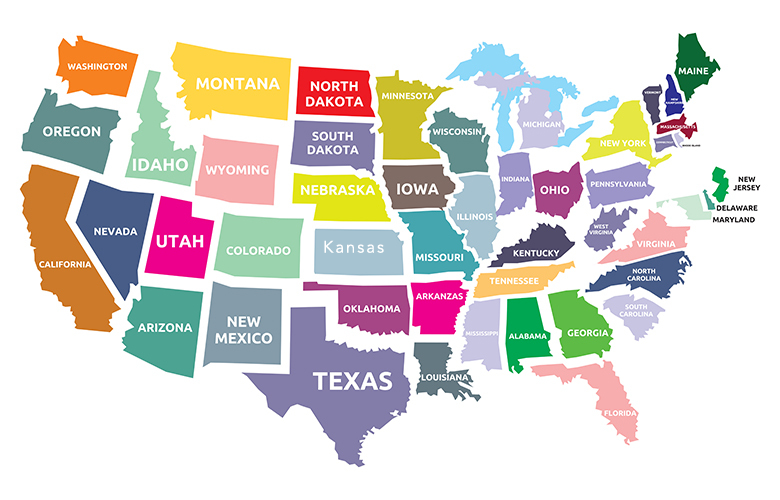 Resources
Resources for participating properties, employees and other opportunities to support the initiative.
Access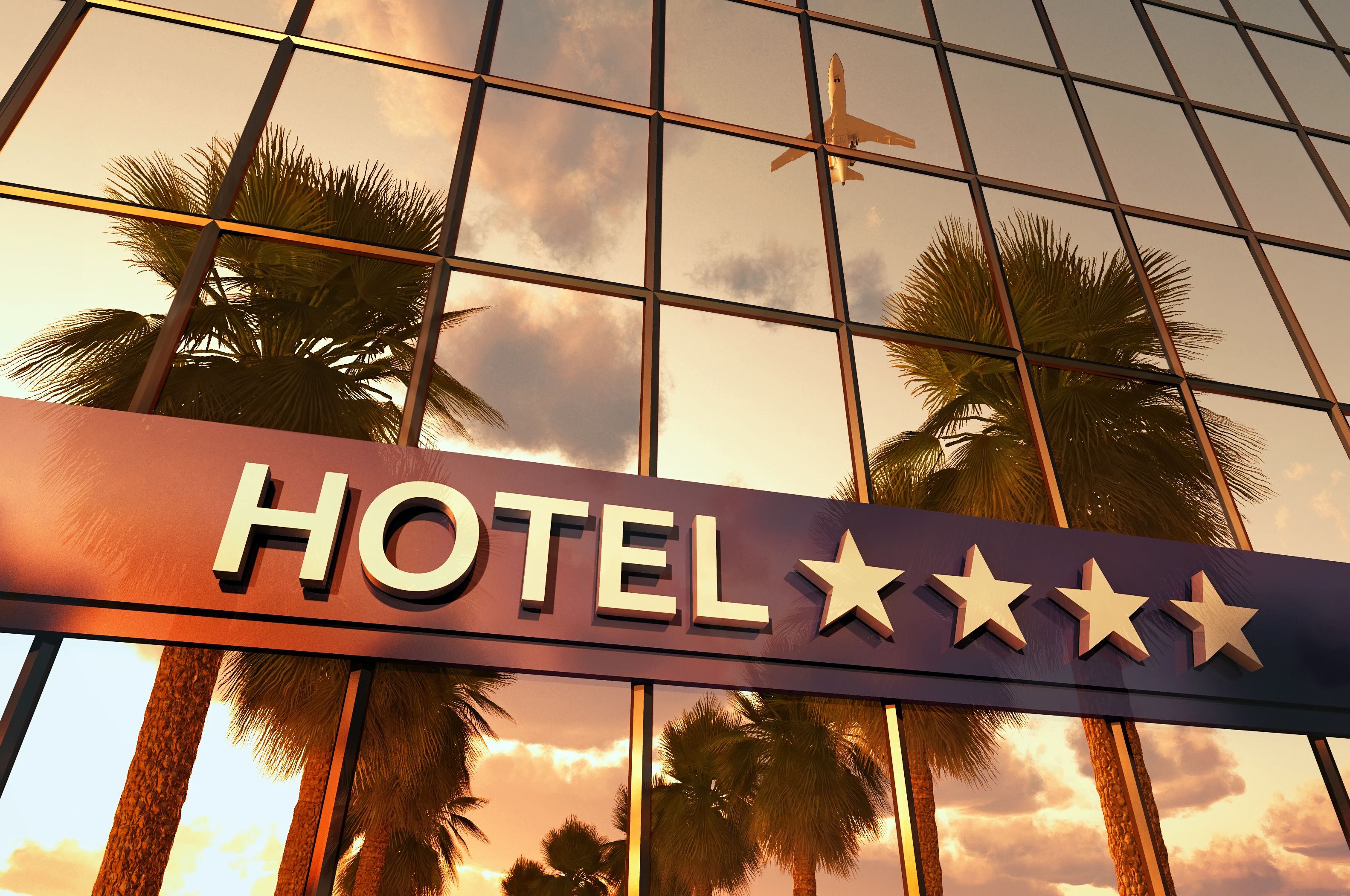 Support the Foundation!
Thanks to the support of our donors, the AHLA Foundation is able to make a difference in the lives of thousands of hotel employees through programs like Hospitality for Hope, scholarships, and training programs.
Thanks For Your Support:

Donate