MENU

Leg/Reg Updates
Get updates on the CARES Act and more as AHLA continues to work with Congress, the Administration, state and local officials to ensure the hotel industry is represented and supported in legislation surrounding the Coronavirus pandemic and recovery efforts.  
GET THE LATEST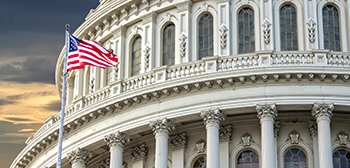 SBA Loans/Relief
As part of the CARES Act, the Small Business Administration is providing financial assistance through two main programs listed below.  
UPDATE: The U.S Senate approved the PPP Extension Act (H.R. 1799), extending the Payroll Protection Program (PPP) until May 31, 2021.
Learn More
Member FAQs
With the World Health Organization announcing that the Coronavirus is a public health emergency, the American Hotel & Lodging Association is sharing the most updated facts and resources with you to inform both your employees and your guests.
Access
Member Resources
AHLA Employee COVID-19 Vaccination Information Website        
This new resource features the latest information from the Centers for Disease Control and Prevention (CDC) and leading health organizations to help hotels maximize participation in the vaccination process.
 
Covid-19 Crisis Resources
From best practice reports, downloadable posters to the latest CDC regulations - get the latest AHLA and government resources.
 
Back to Business Center 
As the industry looks for guidance on reopening properties, AHLA has collected a variety of leading resources from industry experts. These reopening resources focus on what's next and includes a checklists for enhanced cleaning practices, the latest contactless technologies, workplace protocols to meet the new health/safety challenges and more.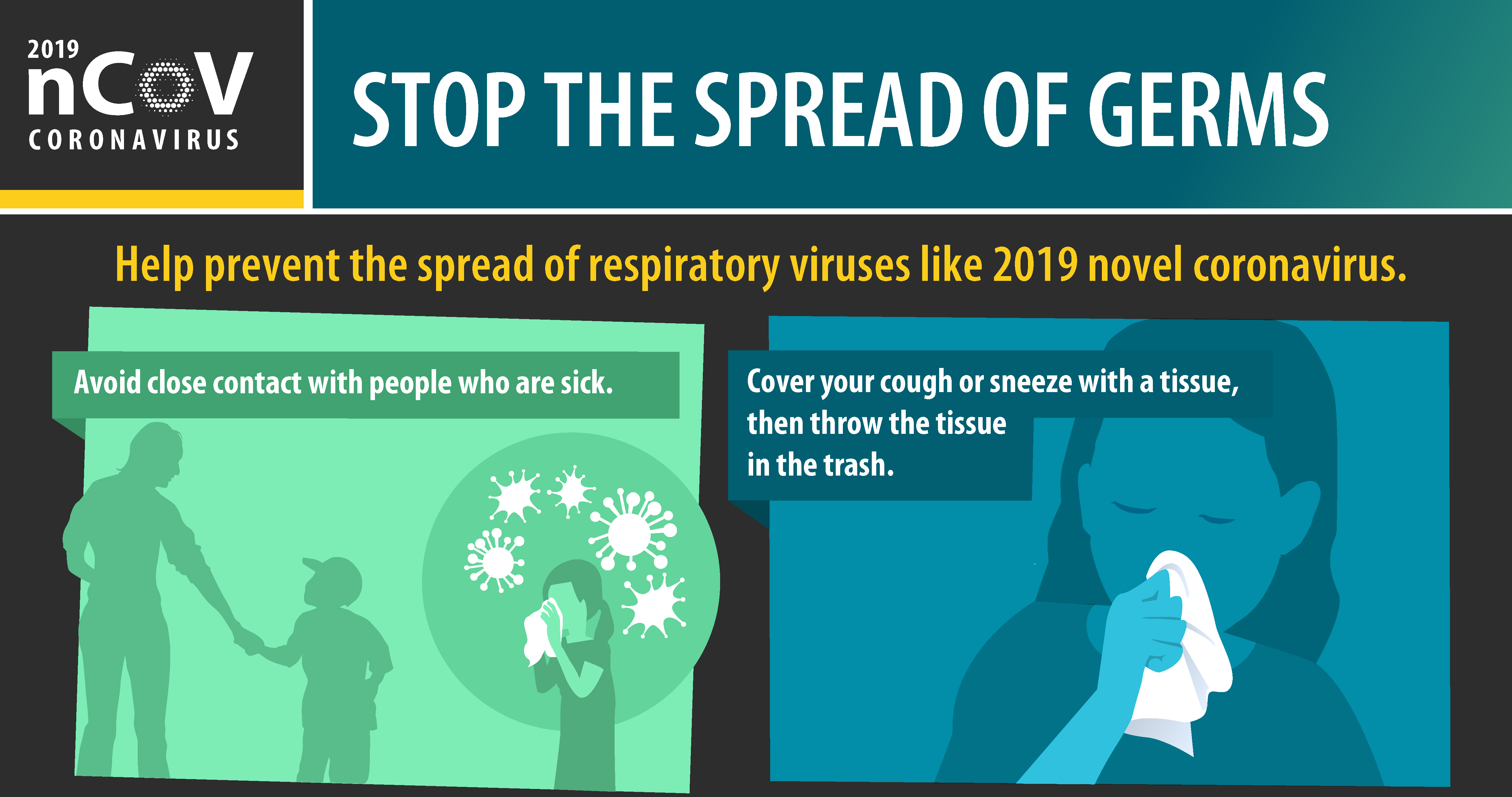 Hospitality for Hope
"AHLA's Hospitality for Hope Initiative" was created to boost collaboration between the hotel industry and local, state and federal governments to help employees, communities across the country, and the industry during this unprecedented health crisis.
Learn More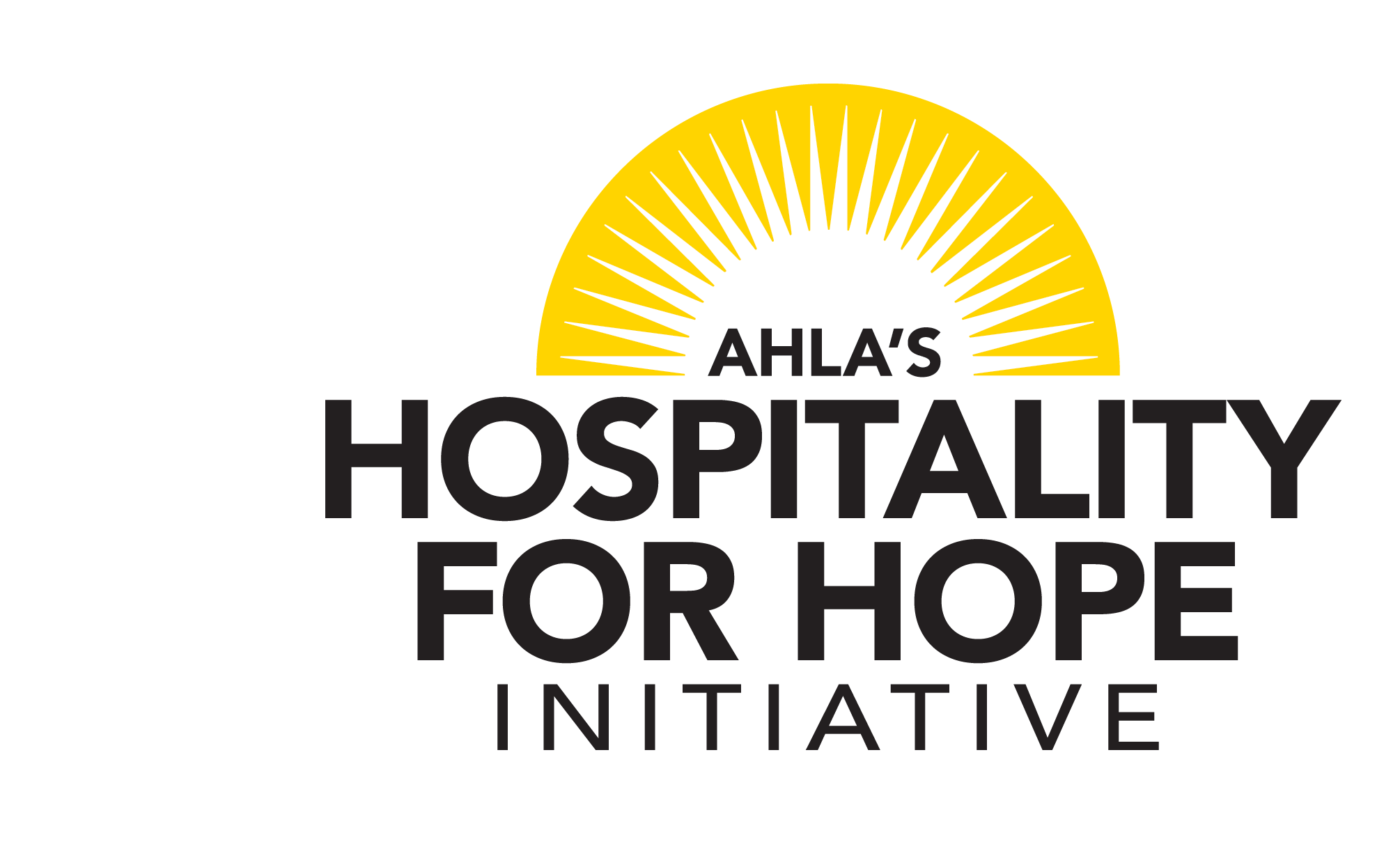 Make An Impact
We know that COVID-19 has and will continue to dramatically affect your business and your employees. Tell YOUR government officials to help the hotel industry today!
Take Action Now