Leg/Reg Updates
AHLA continues to work with Congress, the Administration, state and local officials to ensure the hotel industry is represented and supported in legislation surrounding the Coronavirus pandemic and recovery efforts.  
GET THE LATEST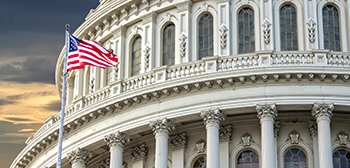 SBA Loans/Relief
As part of the CARES Act, the Small Business Administration is providing financial assistance through two main programs listed below.  
More More
Member FAQs
With the World Health Organization announcing that the Coronavirus is a public health emergency, the American Hotel & Lodging Association is sharing the most updated facts and resources with you to inform both your employees and your guests.
Access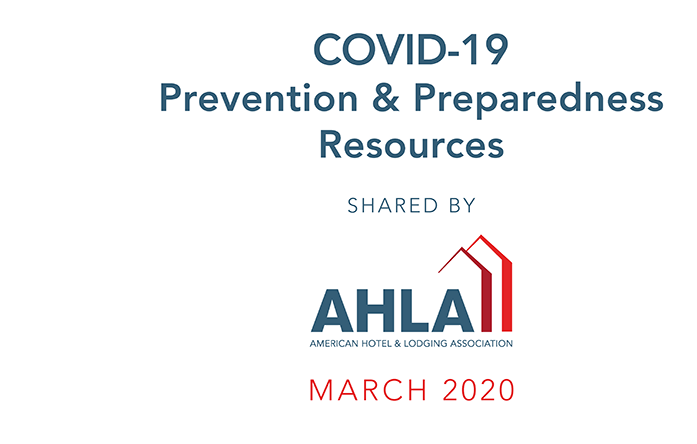 Member Resources
From best practice reports, downloadable posters to the latest CDC regulations - get the latest AHLA and government resources.
View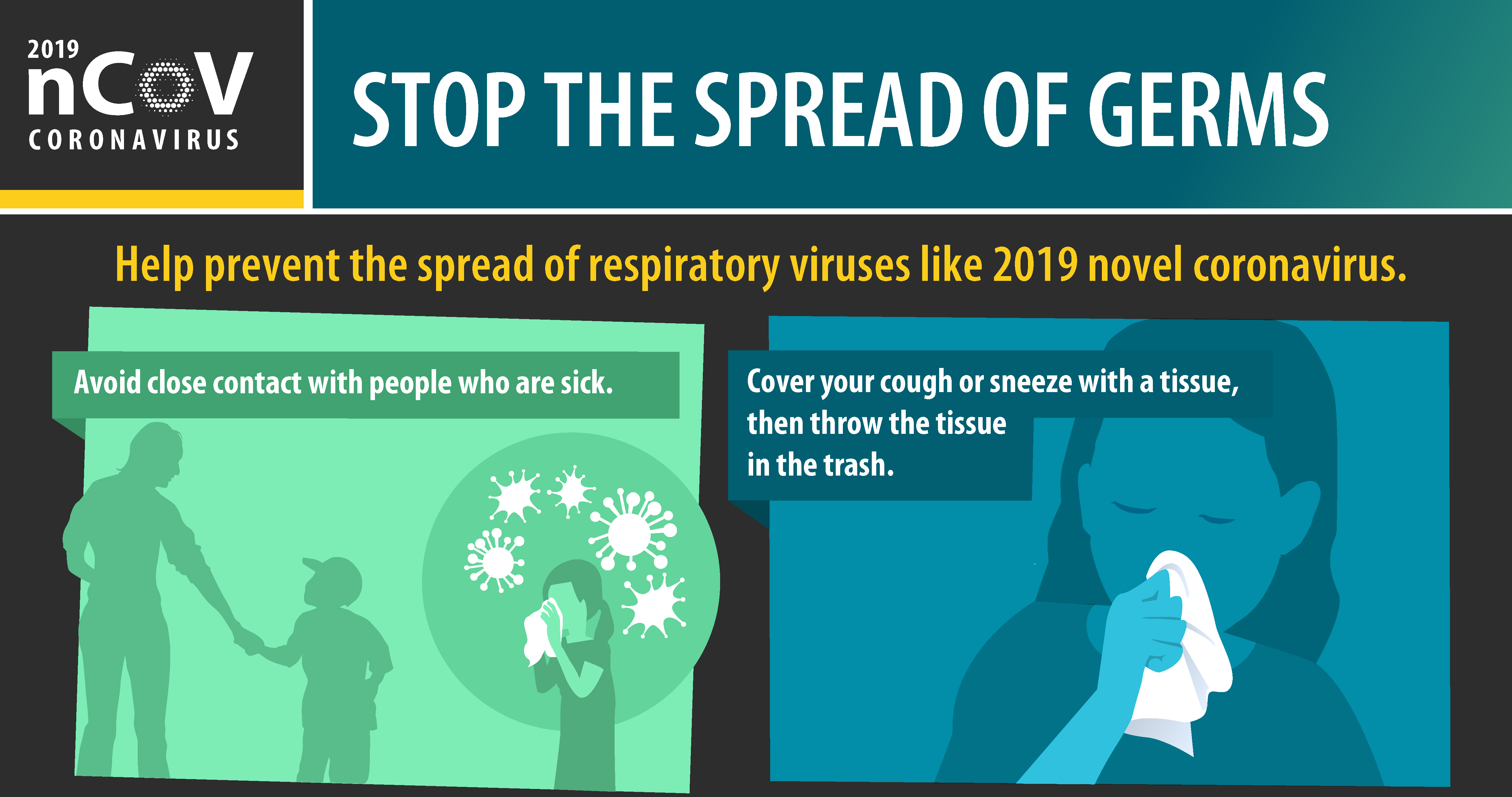 Share Your Story
We know that COVID-19 has and will continue to dramatically affect your business and your employees and we want to hear from you.
Share Your Story Here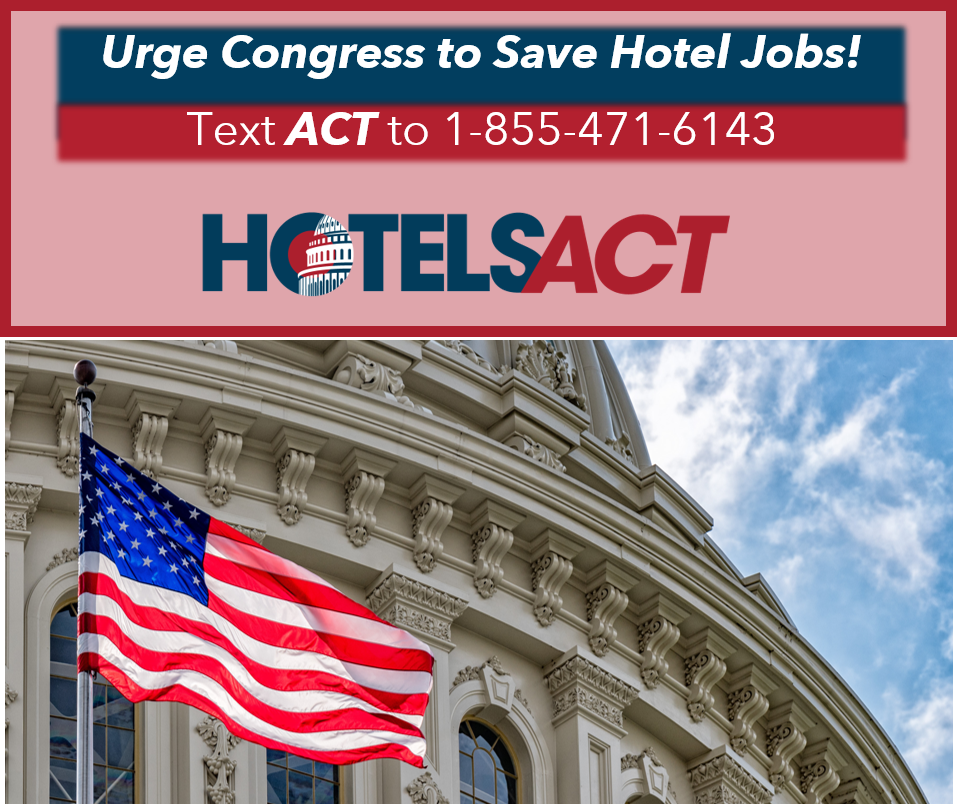 COVID-19 Webinar Series
Every week AHLA hosts new webinars on topics from SBA loans to the latest travel and occupancy data.
Upcoming Webinars