AHLA Is the Largest Hotel Association In the U.S. Representing ALL Segments of the Industry Nationwide
Vision
A vibrant and united hospitality industry powering America's economy.
Mission
The indispensable resource serving, supporting and advocating on behalf of the American hospitality industry.
Our Industry
Hotels are at the center of communities across the country -- creating long-term careers and opportunities for upward mobility, spurring economic growth, investing in communities and serving America's travelers.
Learn More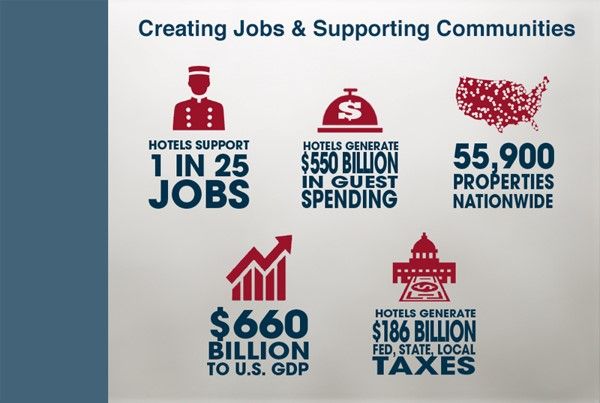 Our Members
AHLA is the singular voice representing every segment of the hotel industry including major chains, independent hotels, management companies, REIT's, bed and breakfasts, industry partners and more.
Learn More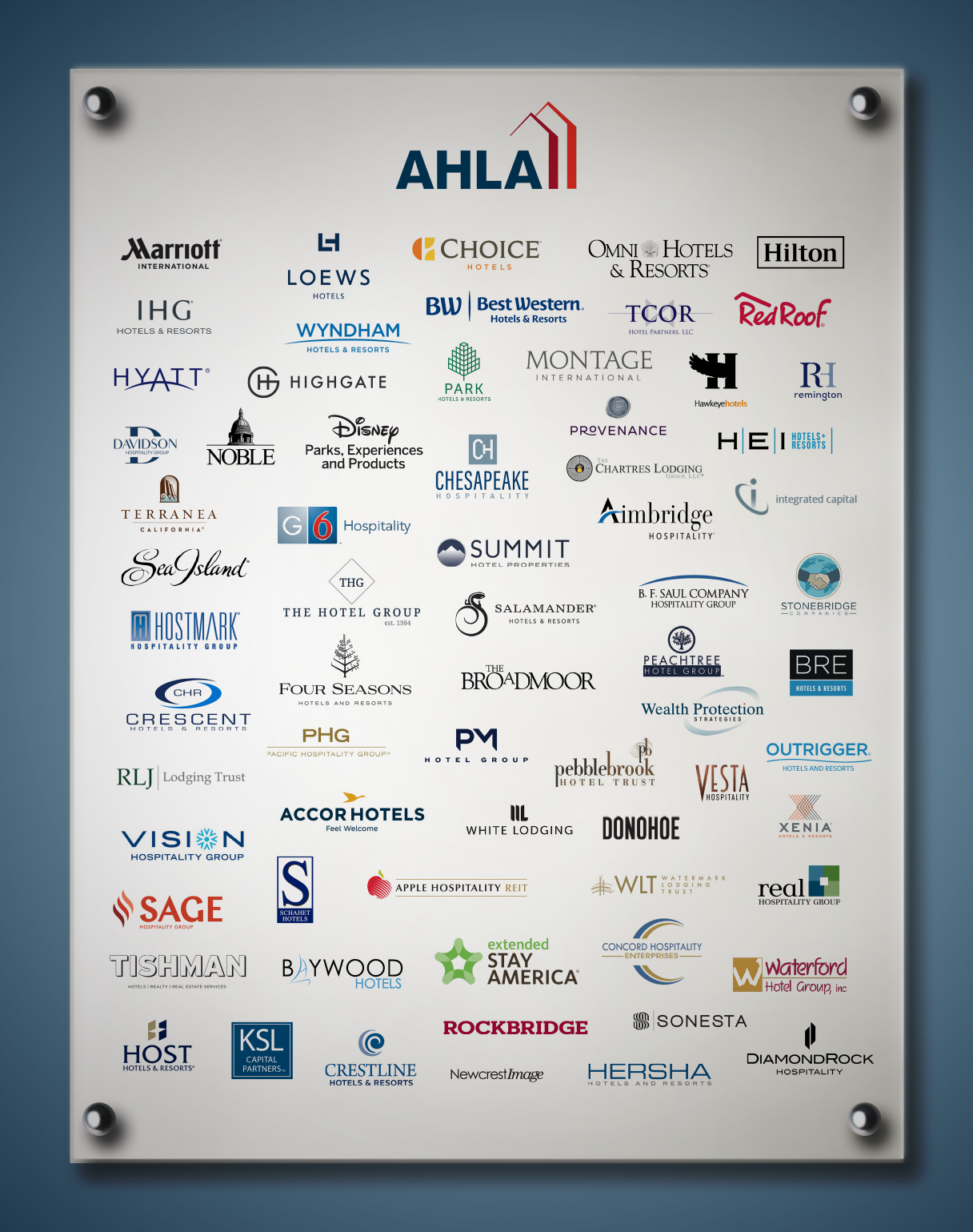 Our Partners
AHLA Partners are vital to our industry's success and include leaders and major brands in hospitality and many other industries, including technology, audio visual systems and hotel supply. AHLA is grateful for their involvement, their financial support and their unwavering commitment to our industry.
Learn More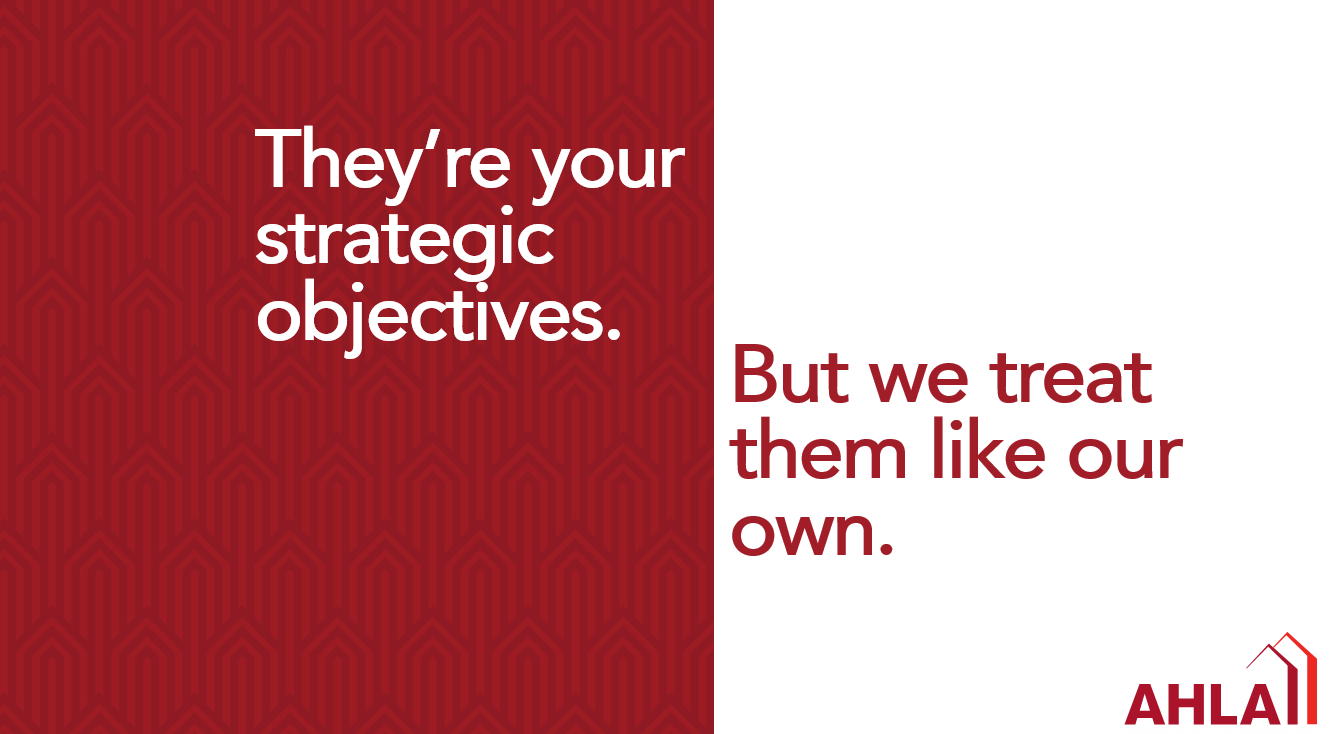 Dreams Happen Here
Dreams Happens Here is a national awareness campaign to showcase the career advancement opportunities, community commitment, and economic importance of hotel and lodging businesses to every city and state across America. The hotel industry is in the business of people, serving our guests and providing lifelong careers for our employees.
Learn More