AHLA Research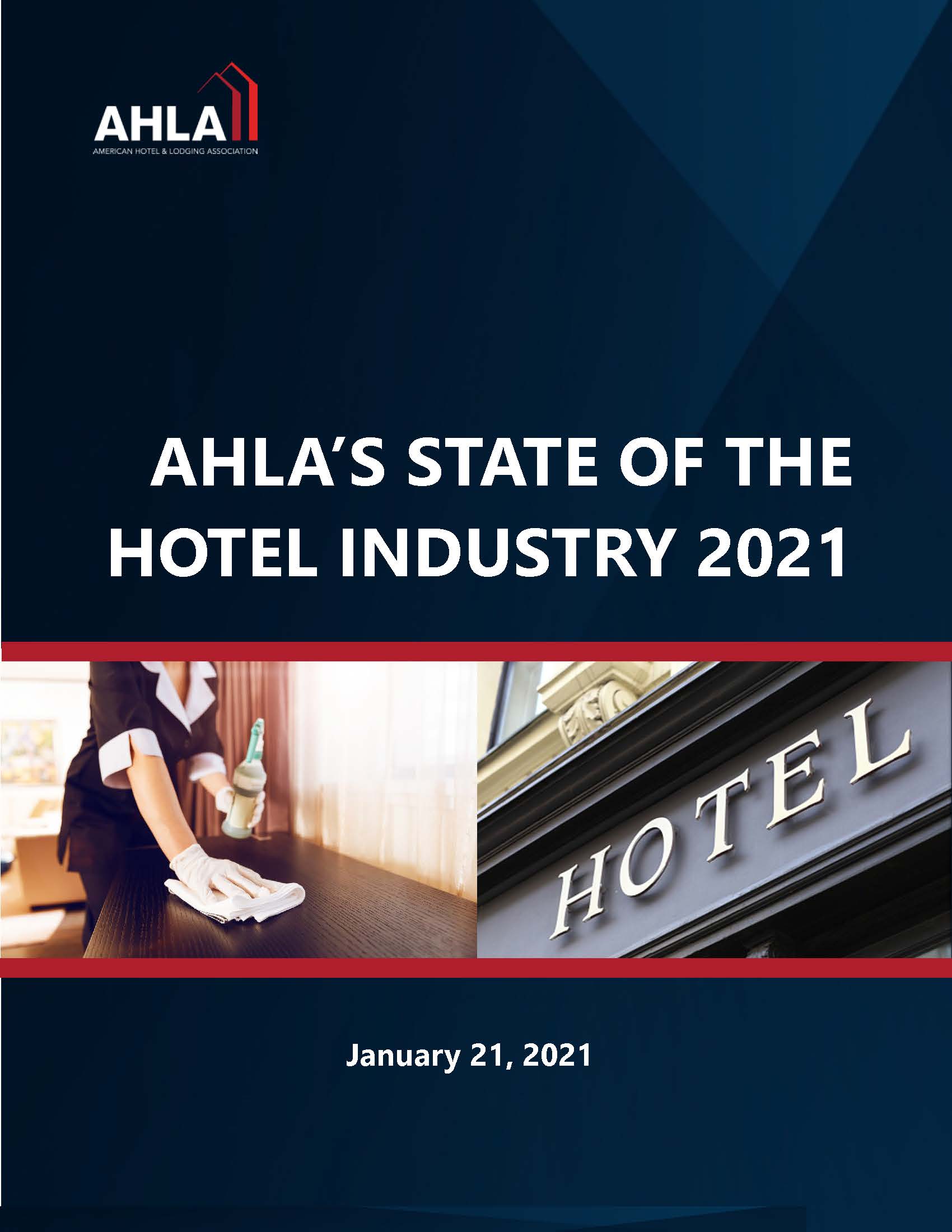 January 31st, 2021
AHLA's 2021 State of the Industry Report
This report examines the high-level economics of the hotel industry's recovery, the specific impact on and the eventual return of business travel, and consumer travel sentiments.
Read More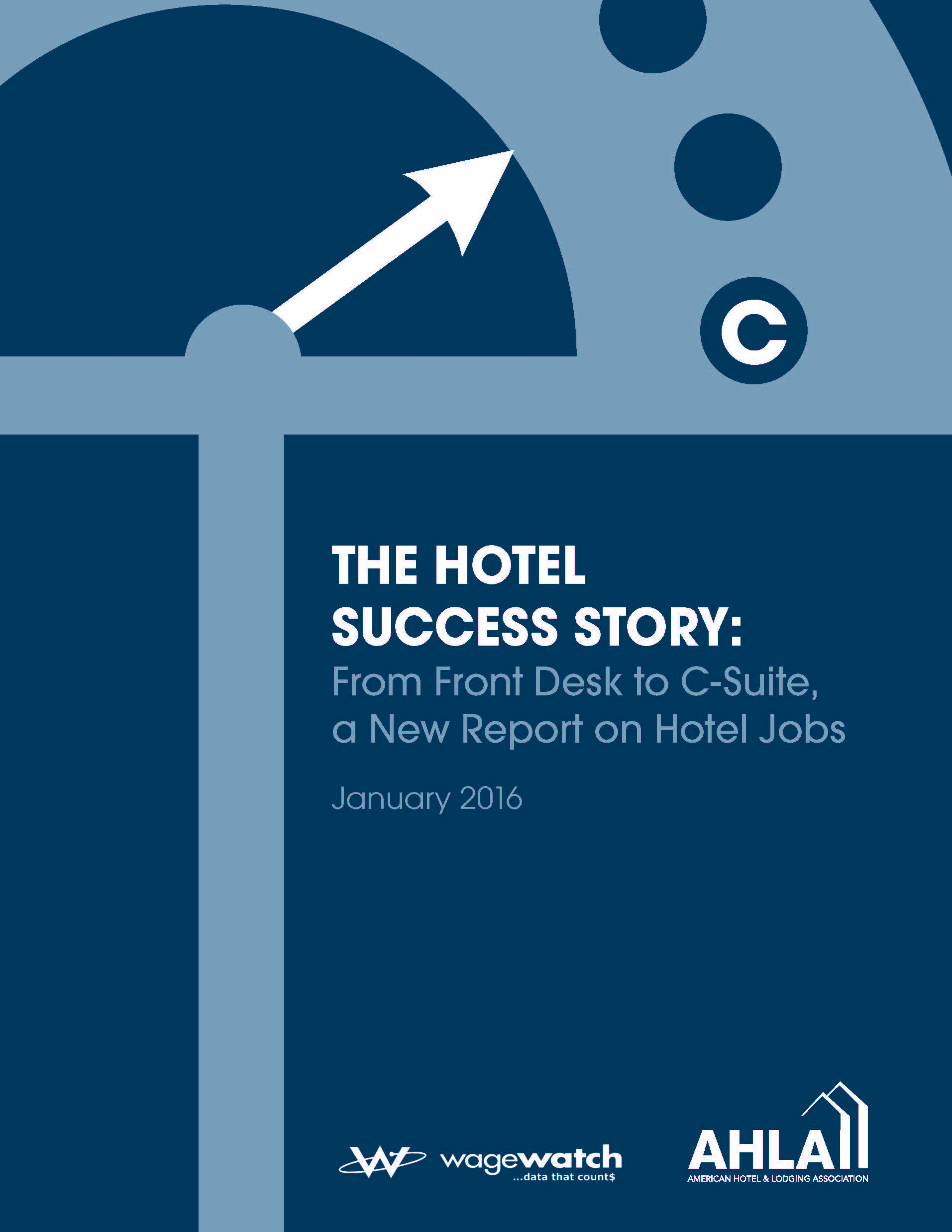 AHLA partnered with WageWatch, Inc. to conduct a national survey of hotel pay practices and determine the career path of employees who begin their professional path in hotels.
January 1st, 2016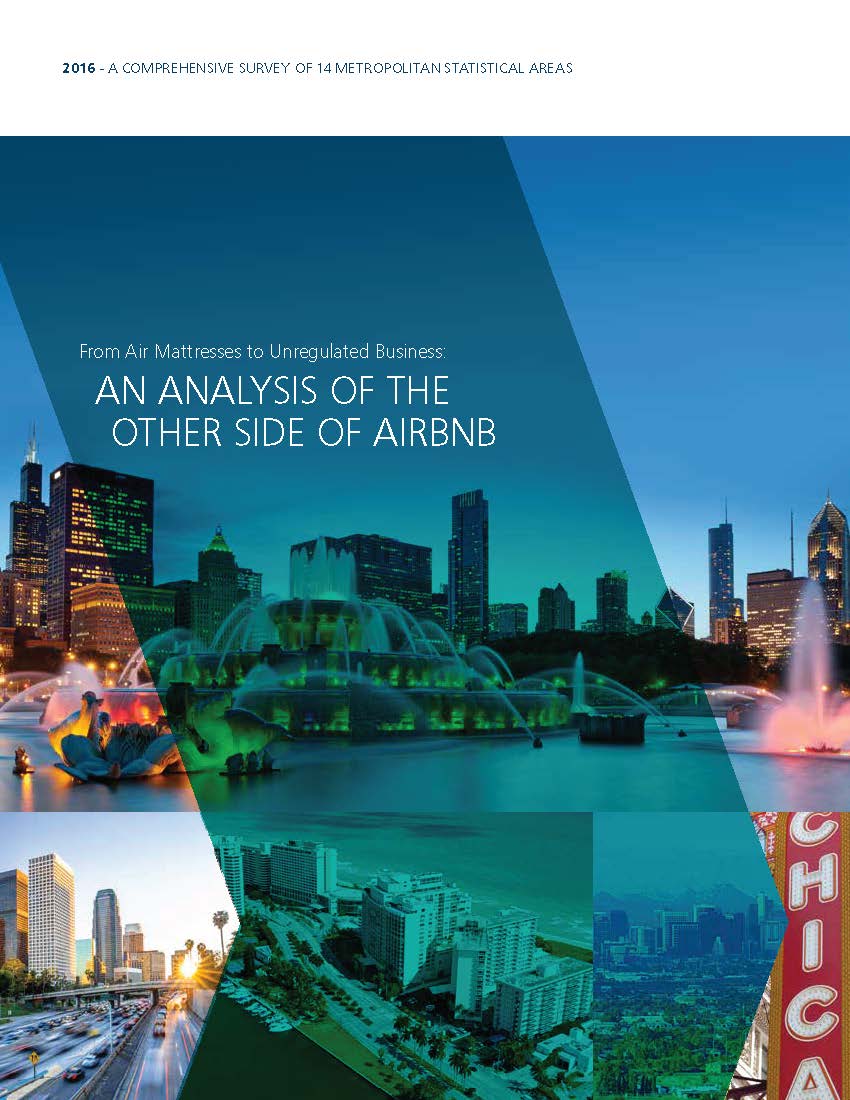 This analysis offers the first, comprehensive national look at the rise of commercial activity on Airbnb. This report reveals a notable trend with respect to two overlapping groups of hosts, multiple-unit operators and full-time operators.
January 1st, 2016