Safe Stay is endorsed by all major U.S. hotel brands, associations in all 50 states and Canada. Join thousands of hotels from across the country.
The Safe Stay Advisory Council
AAHOA
Aimbridge Hospitality
Davidson Hotels & Resorts
Disney Parks, Experiences and Products
Host Hotels
Noble Investment Group
Pebblebrook Hotel Trust
Vision Hospitality Group
Walt Disney Parks and Resorts
AHLA Members Endorse Safe Stay
View the list of AHLA member companies who support Safe Stay. 
Learn More
Organizations
Asian American Hotel Owners Association (AAHOA)
Association of Lodging Professionals
Associated Luxury Hotels International (ALHI)
Global Business Travel Association (GBTA)
Hospitality Financial and Technology Professionals
Hospitality Sales and Marketing Association International (HSMAI)
Hospitality Technology Next Generation (HTNG)
Hotel Association of Canada (HAC)
Latino Hotel Association (LHA)
National Association of Black Hotel Owner, Operators & Developers (NABHOOD)
Resort Hotel Association (RHA)
US Travel Association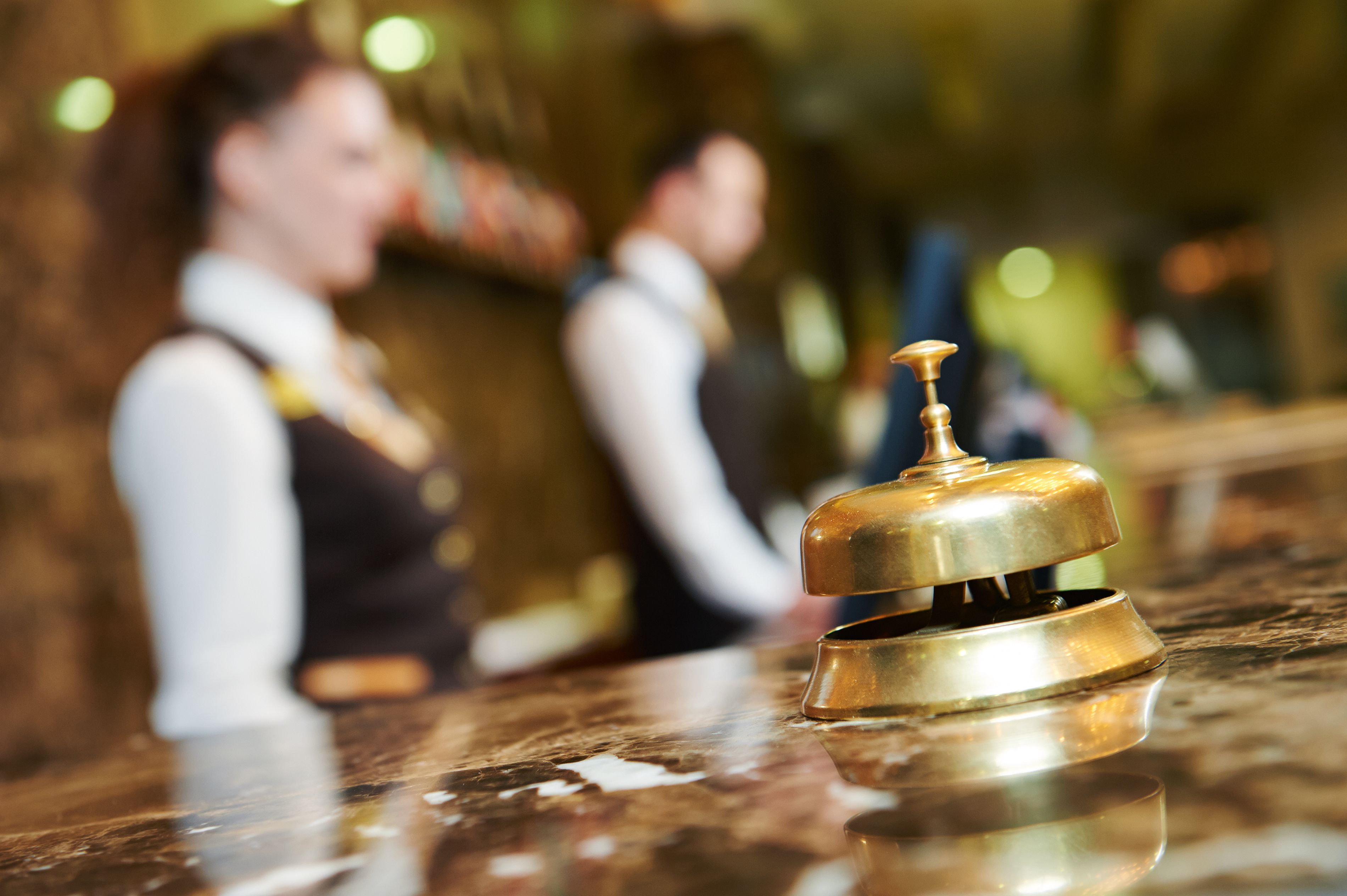 Partner State and Local Associations
Alabama Restaurant & Hospitality Association
Alaska Hotel & Lodging Association
Arizona Lodging & Tourism Association
Arkansas Hospitality Association
California Association of Boutique & Breakfast Inns
California Hotel & Lodging Association
Central Florida Hotel & Lodging Association
Colorado Hotel & Lodging Association
Connecticut Lodging Association
Delaware Hotel & Lodging Association
Florida Restaurant & Lodging Association
Georgia Hotel & Lodging Association
Hospitality Maine
Hospitality Minnesota
Hotel Association of Los Angeles
Hotel Association of Washington, D.C.
Idaho Lodging & Restaurant Association
Illinois Hotel & Lodging Association
Indiana Restaurant & Lodging Association
Iowa Lodging Association
Kansas Restaurant & Hospitality Association
Kentucky Travel Industry Association
Louisiana Hotel & Lodging Association
Long Beach Hospitality Alliance
Maryland Hotel Lodging Association
Massachusetts Lodging Association
Michigan Restaurant & Lodging Association
Mississippi Hotel & Lodging Association
Montana Lodging & Hospitality Association
Nevada Hotel & Lodging Association
New Jersey Campground Owners and Outdoor Lodging Association
New Jersey Restaurant & Hospitality Association
New Mexico Hospitality Association
New York State Hospitality & Tourism Association
North Carolina Restaurant and Lodging Association
Ohio Hotel & Lodging Association
Oklahoma Hotel & Lodging Association
Oregon Restaurant & Lodging Association
Pennsylvania Restaurant & Lodging Association
Rhode Island Hospitality Association
South Carolina Restaurant & Lodging Association
South Dakota Hotel and Lodging Association
Springfield (MO) Hotel Lodging Association
St. Louis Area Hotel Association
Tennessee Hospitality & Tourism Association
Texas Hotel & Lodging Association
Utah Tourism Industry Association
Vermont Chamber of Commerce
Virginia Restaurant, Lodging & Travel Association
Washington Hospitality Association
West Virginia Hospitality & Travel Association
Wisconsin Hotel & Lodging Association
Wyoming Restaurant and Lodging Association