With the World Health Organization announcing that the Coronavirus is a public health emergency, the American Hotel & Lodging Association is sharing the most updated facts and resources with you to inform both your employees and your guests.
Hotels already follow strict guidelines and protocols designed to help prevent spread of diseases from the flu to less common illnesses, and AHLA will continue to monitor the latest developments tied to this virus issued by government and health officials.
In these kinds of evolving cases, it is imperative that we stay informed, be vigilant, and adhere to official guidelines. To that end, we encourage our members and guests to get the latest information from the Centers for Disease Control (CDC) webpage. In addition, we urge all individuals and families particularly traveling internationally to China to heed the Centers for Disease Control (CDC) guidelines and recommendations for travelers.
Chinese authorities have confirmed an outbreak of respiratory illness caused by a novel (new) coronavirus first identified in Wuhan, Hubei Province, China in early December 2019. Currently there are hundreds of confirmed cases in China, including cases outside Wuhan City, with additional cases being identified in a growing number of countries internationally. The first case in the United States was announced on January 21, 2020.
AHLA will continue to update the industry on this issue as we monitor developments on the virus and government action to stop its spread.
FAQS

Suggested Industry Talking Points:
We are aware of the decision by the World Health Organization to declare a "public health emergency of international concern" over the current coronavirus situation.
WHO has also cited no reason for measures that unnecessarily interfere with international travel and trade, and the agency is not presently recommending limiting trade and movement.
With the situation evolving rapidly, we encourage the public to follow any guidance offered by the Centers for Disease Control and Prevention and local and state public health authorities.
Health experts are clear that the coronavirus risk in the U.S. remains low.
U.S. health officials are urging the same personal best practices that are standard for a typical flu season—frequent washing of hands, etc.
All of the current expert advice indicates that travel in the U.S. can continue as normal.
Additional Resources: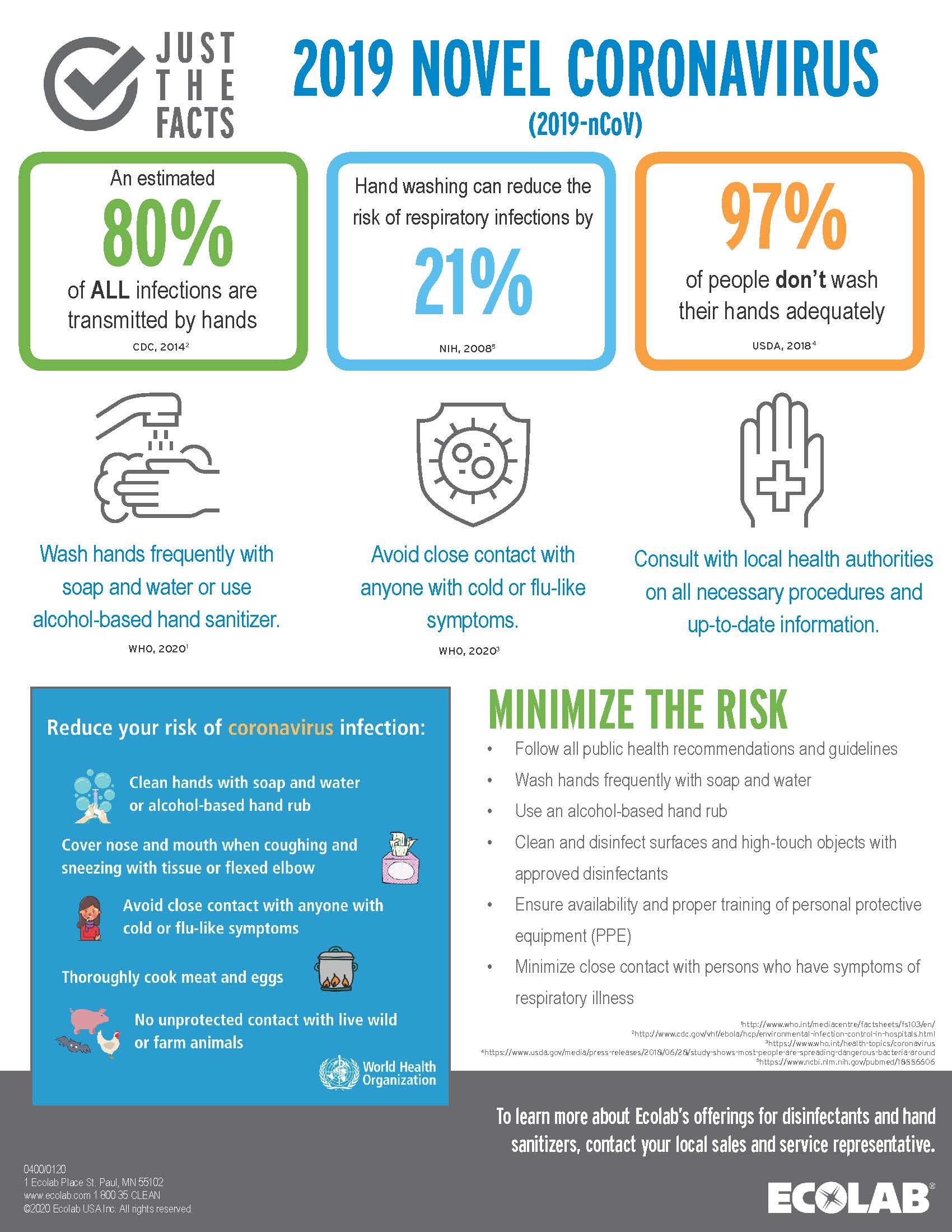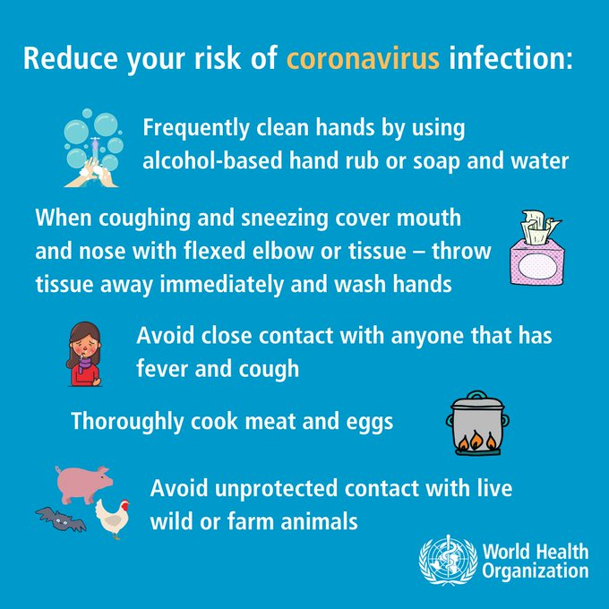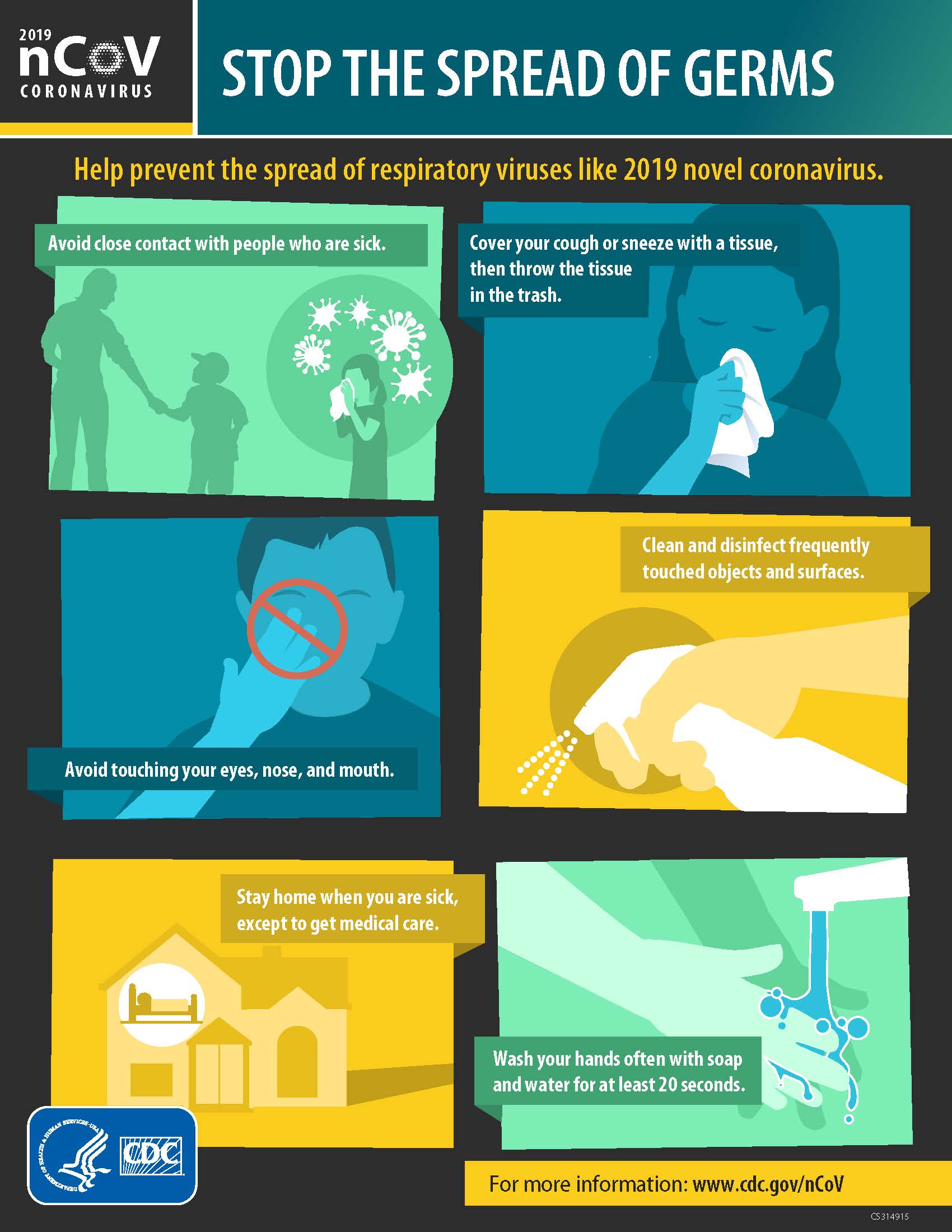 ---